An Exciting Learning Journey Starts Here
Discover Dedicated, Loving Care And Quality Early Years Education You Can Trust
An Exciting Learning Journey Starts Here
Discover Dedicated, Loving Care And Quality Early Years Education You Can Trust
Preschool & Childcare Center Serving Arlington, Midlothian, Fort Worth & Richardson, TX
Committed To A Mission Of Care
Welcome to a learning center dedicated to making a difference in the life of children, their families, and the community. A high-quality learning experience that refines their social-emotional, physical, and cognitive skills in a safe, developmentally appropriate learning environment will help your child conquer anything in life.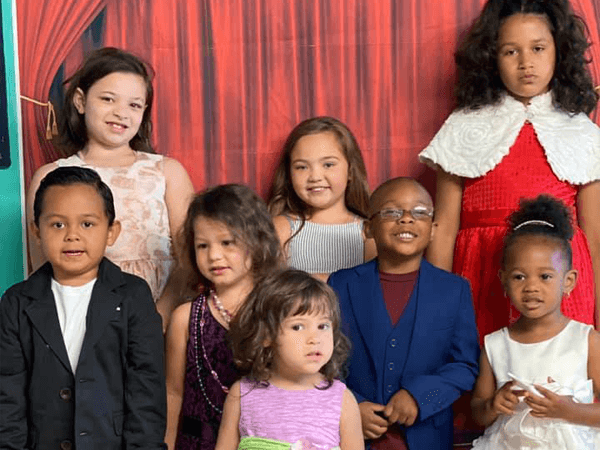 Driven By A Vision To Be Champions For Your Children & Make A Difference In Their Educational Journey By Providing High-Quality Learning Experiences
25

Years Of Early

Education

Expertise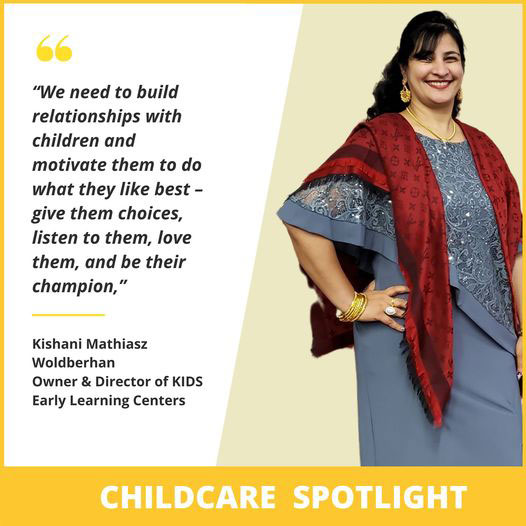 KIDS Early Learning Centers was established in March 2013 by Mr. and Mrs. Zemen and Kishani Woldberhan with the purchase off their first child care center. They envisioned welcoming children from birth to 12 years in numerous centers where they could make a difference through education.
Kishani is originally from Sri Lanka and brings more than 2 decades of child care and Montessori experience to KIDS. She holds a CDA, a Texas Director's Certificate, and a degree in accounting. Zemen is from Ethiopia and lends his expertise as a general contractor and real estate investor. Zemen and Kishani are parents to 5 lovely children—2 daughters and 3 sons—who are also involved in the family business along with their spouses.
The 2nd location opened in 2016, followed by a 3rd in 2019, and 4th in 2020, and Zemen and Kishani hope to develop KIDS Early Learning Centers in other countries to make a positive impact all over the world. Their current KIDS locations provide a high-quality Montessori learning experience to over 500 children. They are also nationally accredited and Texas Rising Star-rated 4 for Excellence. 
The Woldberhans know the value of a quality early education and welcome your family to KIDS, where your child's success is their focus.
With these values at their core, your child will have the power to change the world.
A Philosophy That Values & Supports Individual Growth
KIDS Early Learning Centers are rooted in a philosophy of enriching the lives of young children. Here's how: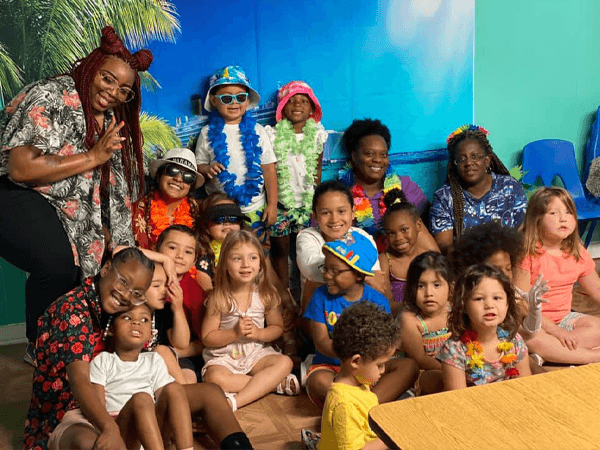 Proven Curriculums Lay A Strong Foundation
Choose the education program that suits your child's learning style. Across four locations, teachers use the world-famous Montessori method, Frog Street©, and play-based learning systems to give your child the best experience. 
The Prepared Environment Encourages Discovery
With a Montessori classroom at every location and a dedicated Montessori Academy at Richardson, your child benefits from a philosophy that centers their interests. They enjoy freedom to choose from special designed Montessori materials that inspire their natural curiosity.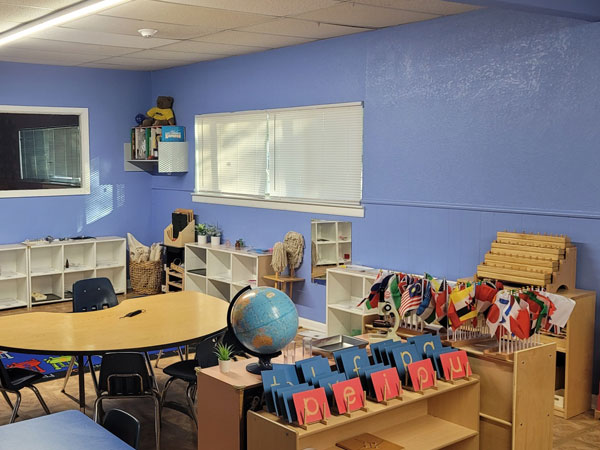 Choose A Preschool That Kickstarts Your Child's Success