Keeping Children And Families Safe And Healthy Is What We Do
Keeping Children And Families Safe And Healthy Is What We Do
Preschool & Childcare Center Serving Arlington, Midlothian, Fort Worth & Richardson, TX
A Deep Clean Routine Eliminates Harmful Viruses
An on-site housekeeping team keeps your child's classrooms, surfaces and play spaces spotless, sparkling and sanitized to make sure kids and staff stay happy, healthy, and safe from viruses.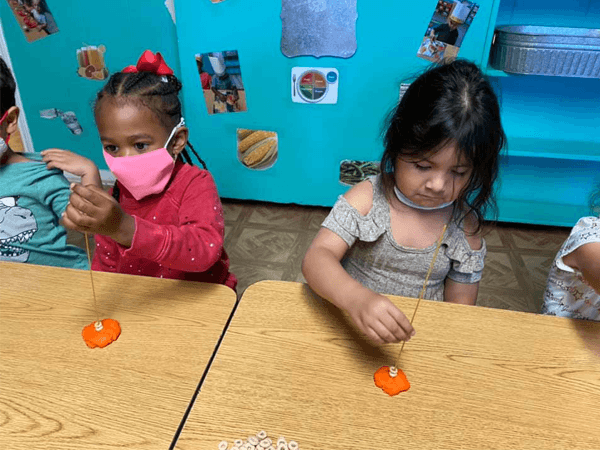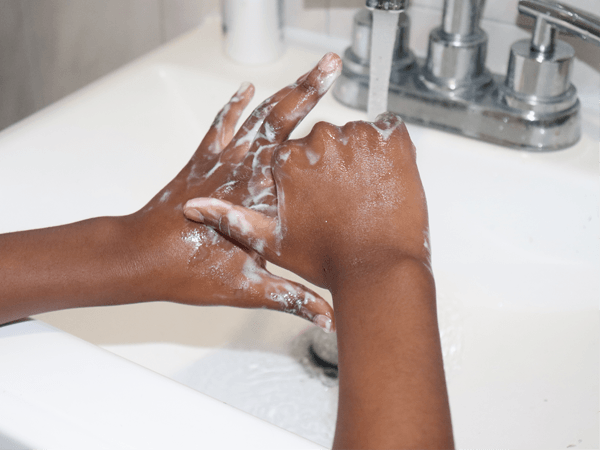 Regular Handwashing Reduces Nasty Bacteria
From the moment they arrive on-site and throughout the day, all staff and children wash their hands with soap and water for at least 20 seconds, especially before and after eating, after outdoor play and using the bathroom.
Daily Wellness Checks Help Us Keep Track
When they arrive in the morning, teachers carry out a wellness check on every child in their care. A quick contactless temperature check and screening for any symptoms helps everyone stay on top of any potential risks.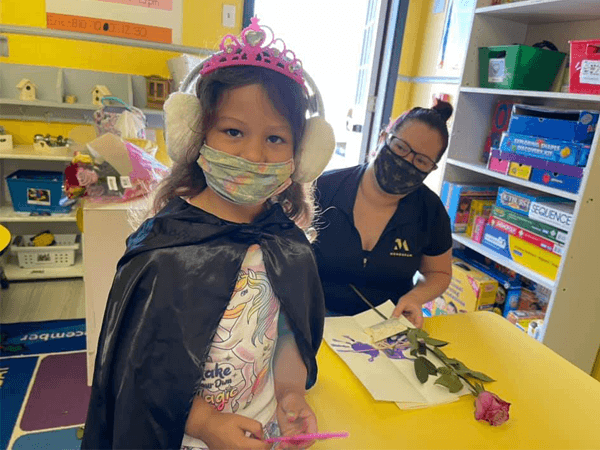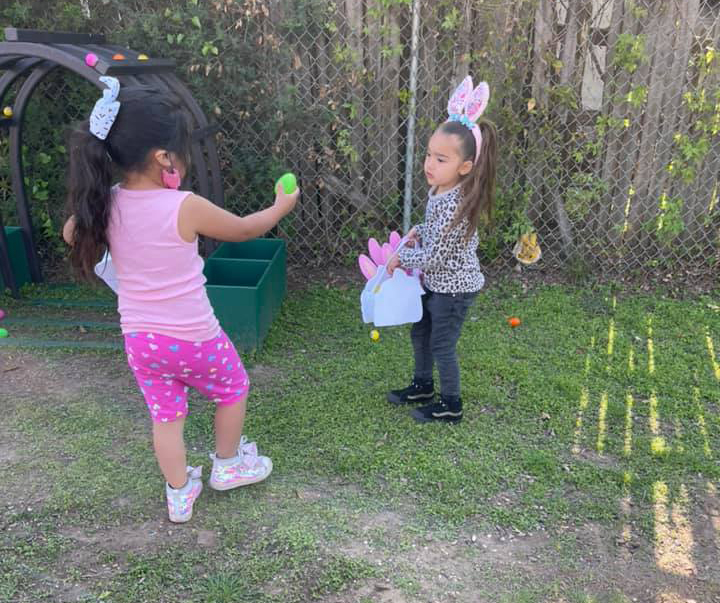 Socially Distanced School Runs Are Stress-Free
Drop off and pick up your child in an orderly, safe, and physically distanced system. With no need to enter the premises, your mornings and evenings are smooth-running and free from worries.
Smaller Class Sizes Reduce Transmission
Keeping your child in their small learning group, with limited or no crossover between other classes means there is less risk of transmission between bubbles, so we keep our whole community as safe as possible.