Exciting Learning In A Safe, Clean, Happy, And Vibrant Space
Kids Grow And Thrive Indoors And Outdoors With High-Quality Care And Facilities
Exciting Learning In A Safe, Clean, Happy, And Vibrant Space
Kids Grow And Thrive Indoors And Outdoors With High-Quality Care And Facilities
Preschool & Childcare Center Serving Arlington, TX
Moments from E Abram St and Stadium Drive, and 1.5 miles from Hwy 360
Easy Access For Your Convenience
Keep your commute stress-free and smooth with a school run less than two miles from Highway 360. The AT&T Stadium, General Motors, and all the conveniences of E Abram Street are nearby for easy errands and after-school outings.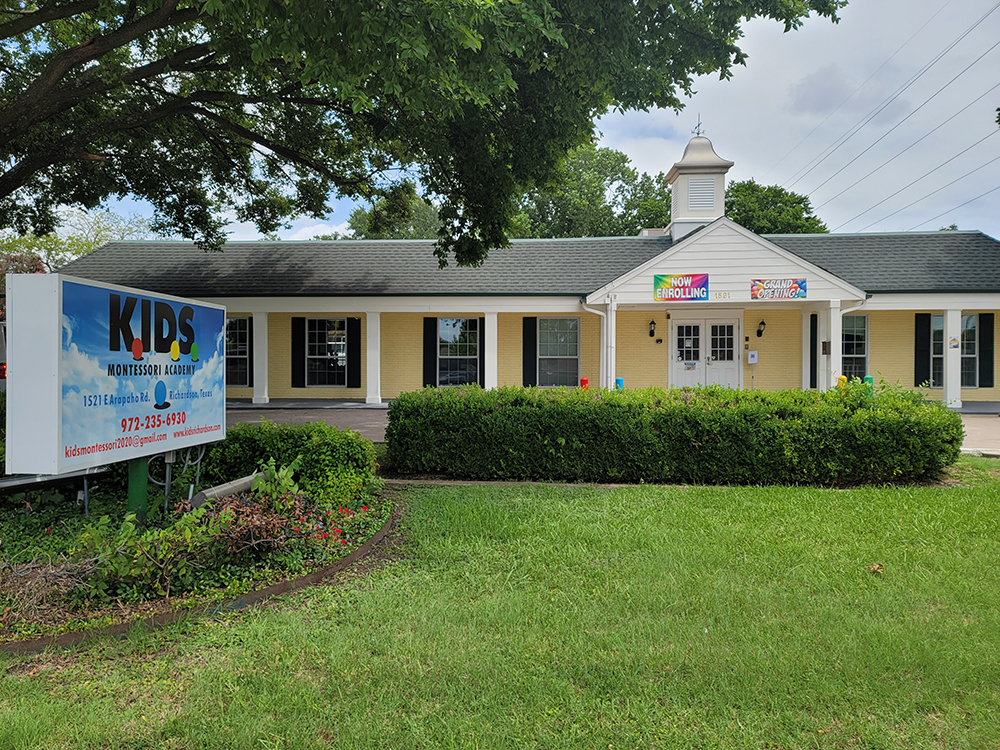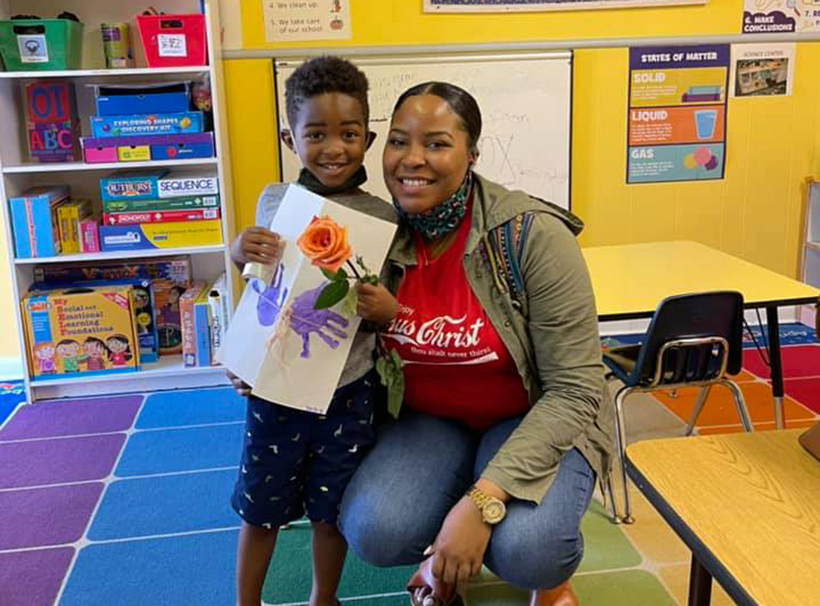 Bright Spaces Spark Growing Imaginations
Your child's eyes widen in delight as they step into their beautiful vibrant learning spaces.  They spend happy, stimulating days exploring centers for dramatic play, reading, manipulative activities, art, music, and science in a fully equipped classroom.
Proven Programs Build Comprehensive Skills
The Frog Street© curriculum encourages healthy language, cognitive, physical, social, and emotional development and a Montessori-inspired focus on practical life skills ensures your child is ready for school in every way.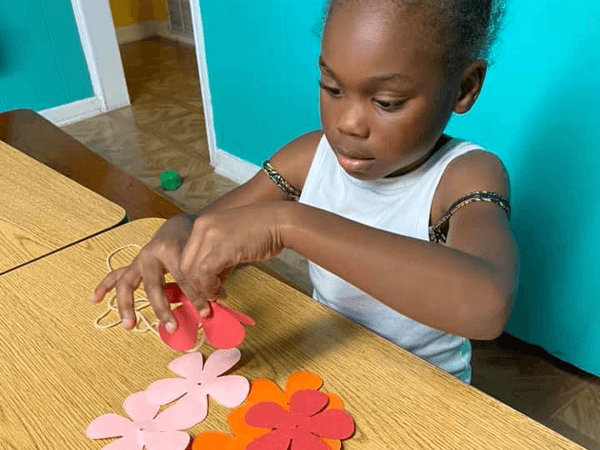 Safe, Fun Outdoor Play Builds Strong Bodies
Daily playtime in the fresh air ensures your child grows and develops healthily. Age-specific areas keep kids safe and fun, and climbable structures help children build balance, physical confidence, and gross motor skills. 
Sparkling Clean For Healthy Learning
An on-site housekeeping team keeps your child's classrooms, play areas, surfaces, and materials sanitized and spotless. Their rigorous cleaning regime eliminates harmful germs and bacteria to maintain everyone's well-being.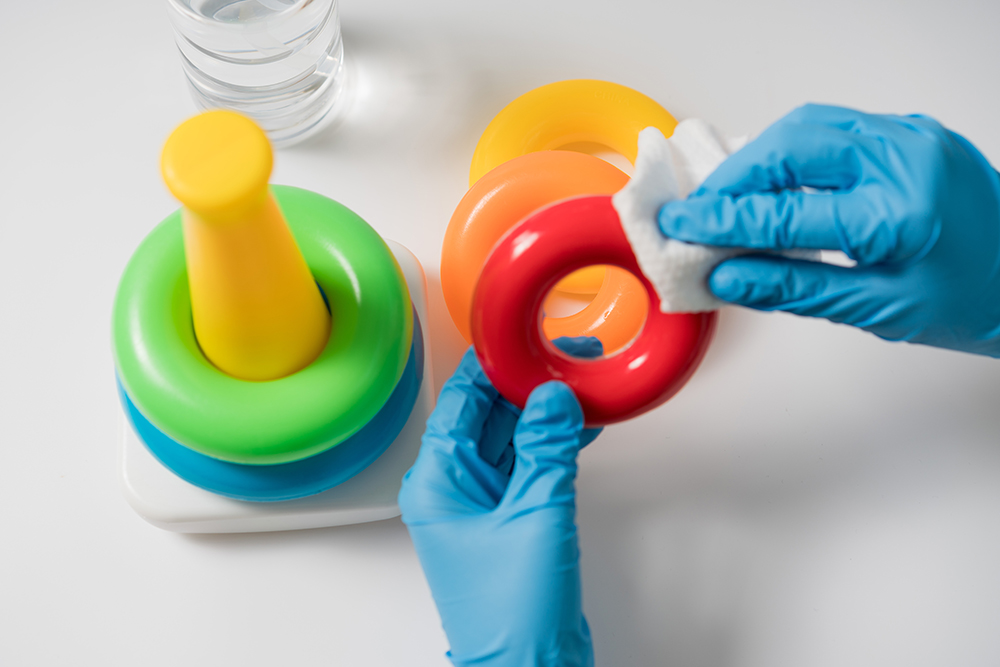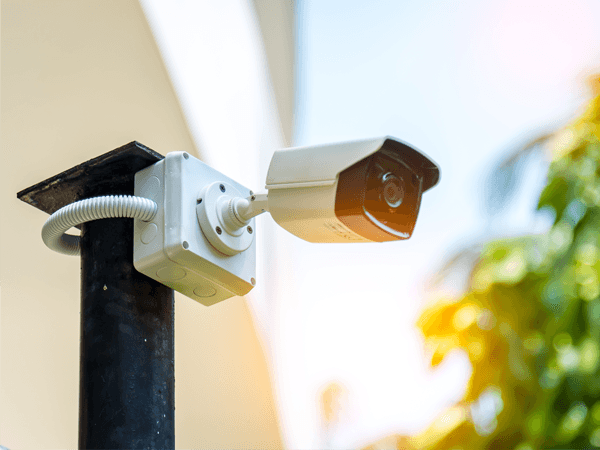 Safety Measures Keep All Children Protected
Rest assured your child is in safe hands at a center with strict security measures in place. All entrances feature restricted access controls, and internal-use security cameras monitor all areas for your peace of mind.
Choose A Preschool That Kickstarts Your Child's Success