An Exciting Camp Keeps The Fun Going All Summer Long
Your Child Has A Blast As Every Day Is An Adventure With Old Friends And New
An Exciting Camp Keeps The Fun Going All Summer Long
Your Child Has A Blast As Every Day Is An Adventure With Old Friends And New
SUMMER CAMP: 4-12 years | Serving Arlington, Midlothian, Fort Worth & Richardson, TX
2022 Summer Camp June 1 - Aug 15
Enroll By May 15 And Save $100 On First Week's Tuition
Your Child Stays Sharp With Fun Lessons
Summer is a time for both learning and fun! Your child's instructor takes them on an educational adventure with play-based lessons, games, and guided activities that review and build upon the concepts they've been learning all school year.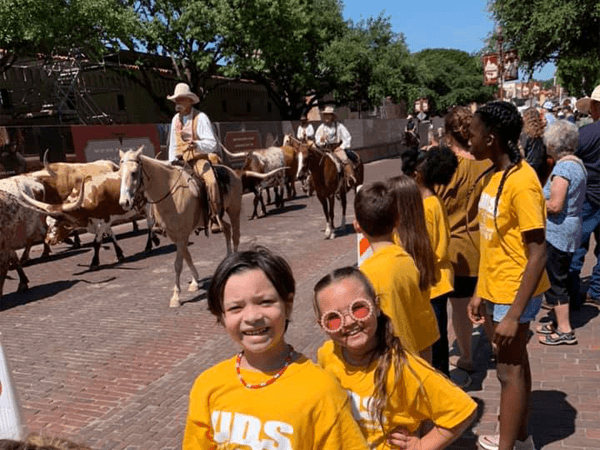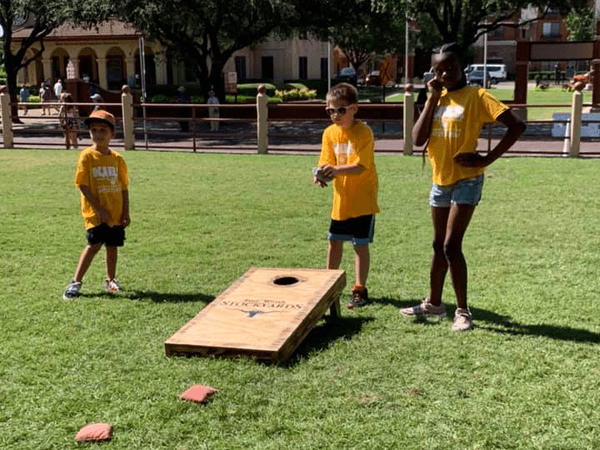 Plenty Of Time To Move and Groove
Outdoor play is essential to keep young bodies active and healthy. Your child gets time for free play and outdoor activities, so they can burn off energy and experience the sheer joy of childhood in the summertime.
Healthy, Delicious Snacks Fuel the Summer Fun
One of the best things about summer is sitting down with friends and having a tasty treat. Your child receives delicious, nutritious, nut-free snacks each day, so they stay fueled up for learning and fun!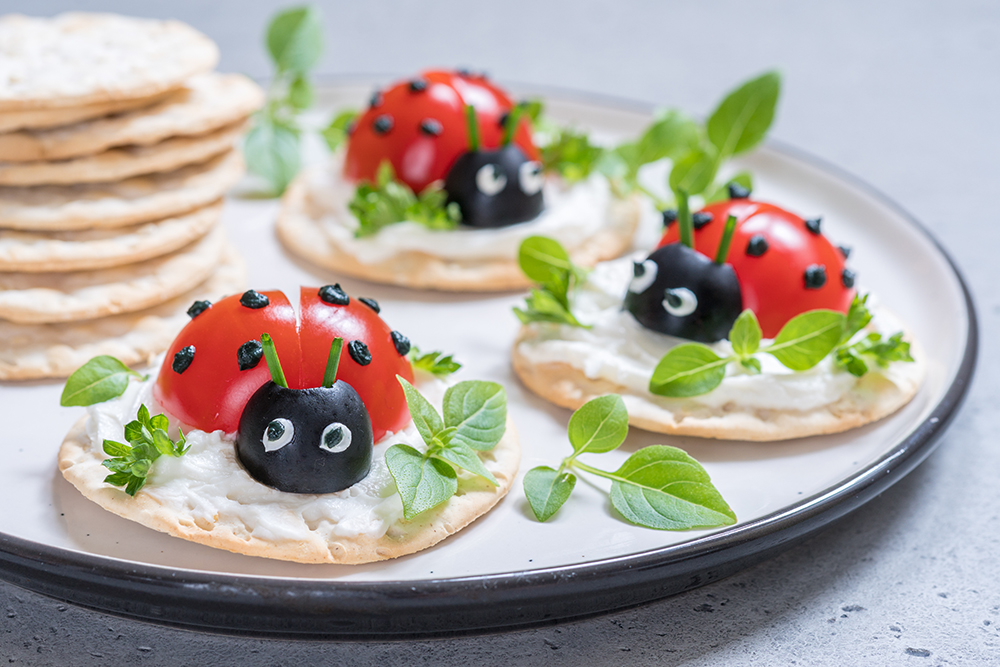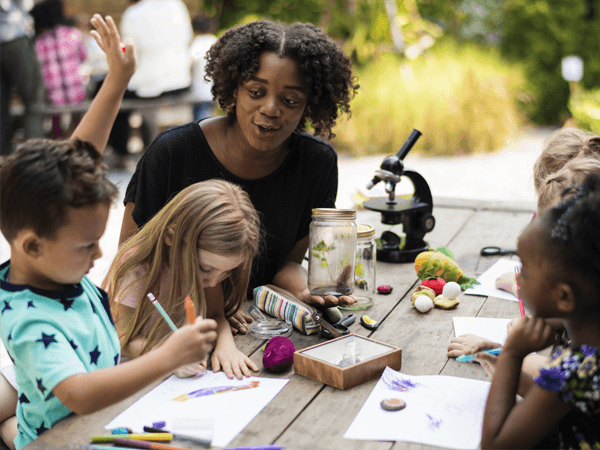 Expert Teachers Guide A Cool Curriculum
Summer might be hot, but your child's teachers deliver a lot of cool learning. Expert educators work with your child to review and reinforce previous lessons and help them get a head start on the upcoming school year. 
Hawaii Awaits! Themed Lessons And Activities
Your child goes on a tropical adventure with an exciting Hawaiian camp theme. Lessons, activities, and virtual field trips transport your child to the Aloha State on a warm breeze, but don't worry- they'll be home in time for dinner.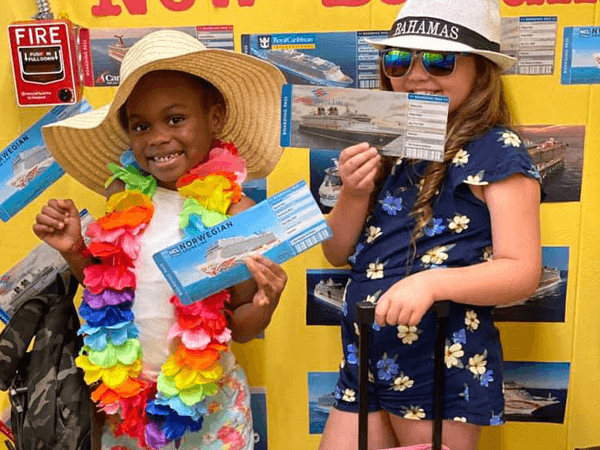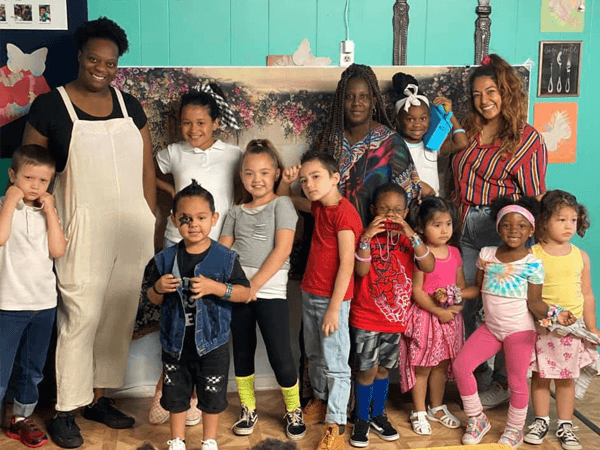 Friendships Blossom With Social Experiences
Camp is a time for strengthening old friendships and forging new ones. Your child has opportunities to participate in cooperative games and activities, run and play with friends, and just hang out and soak up the atmosphere of summer camp.
Camp Helps Prevent The Summer Blues
Staying socially active during the school break bolsters and encourages your child's socio-emotional development. Attending summer camp helps your little one avoid the summer blues that can stem from feeling isolated from their friends.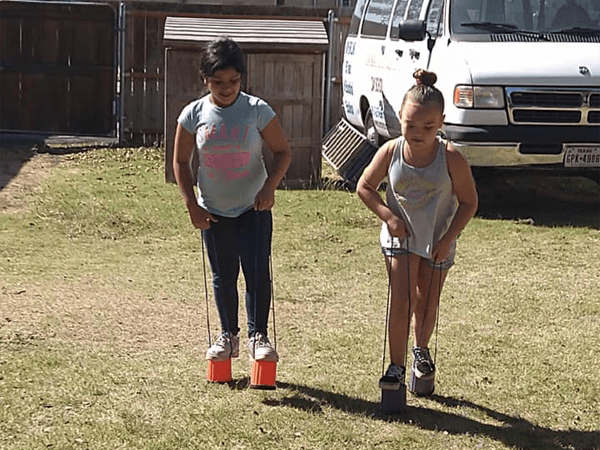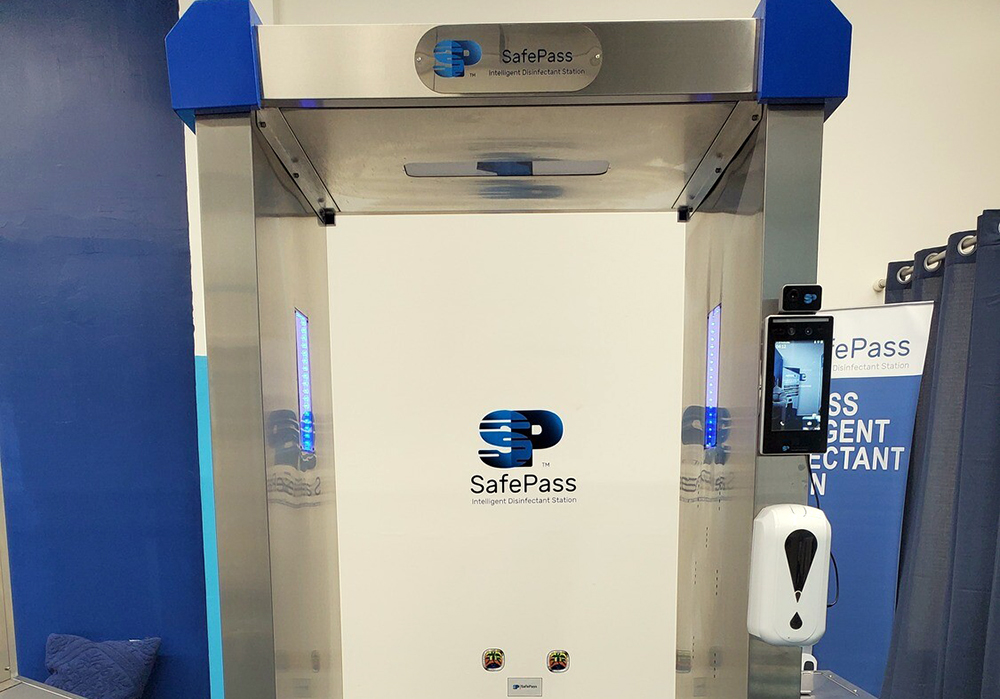 Protect Their Health With The SafePassTM ID System
SafePass Clean Air is comprised of all-natural ingredients and is 100% biodegradable, recyclable, and is even food-grade certified which can be used safely around foods. Eliminate 99% of bacteria, mold, germs, and pathogens from the air your child breathes and the surfaces they touch.
Hear What Parents Have To Say...
"Awesome staff and extremely professional."
Your little will sure be happy and learn at this educational setting.
"Super blessed to have my family here!"
They have a wonderful staff that goes over and beyond. They care about my kiddos just like family would. I highly recommend them!
"The staff at KIDS Rainbow Academy are knowledgeable about early childhood"
I would recommend this center to any parent searching for a nurturing warm environment were the staff places the children wellbeing first.
Choose A Preschool That Kickstarts Your Child's Success