A Caring Environment For Babies To Be Their Best
Happy Little Ones Grow And Thrive With Love And Support As Part Of The Family
A Caring Environment For Babies To Be Their Best
Happy Little Ones Grow And Thrive With Love And Support As Part Of The Family
Babies: 6 weeks - 12 months | older infants: 12 - 18 months | Serving Arlington, Midlothian, Fort Worth & Richardson, TX
Personalized Attention In A Family Environment
Your precious little one is a unique individual, and they feel happy and welcome as part of our community. As a parent, you benefit from open communication and consistency in a family-owned learning center.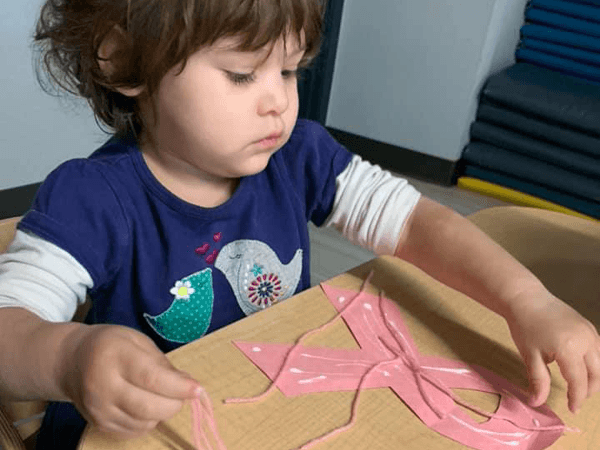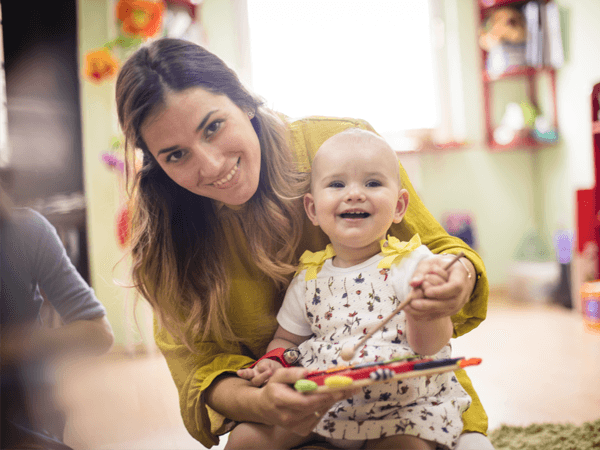 Loving Care From Qualified Teachers
Rest assured your baby is in gentle, capable hands with dedicated teachers who are passionate about early education. Each holds their Child Development Associate (CDA) and CPR certification, so your child gets quality care in a warm, loving environment.
Comfortable Facilities Support Moms And Babies
Everything is on hand for you and your little one. There's a cozy, quiet space with comfortable seats for breastfeeding, or you can provide breast milk in a labeled bottle. Your little one has a designated cot for peaceful and consistent nap times.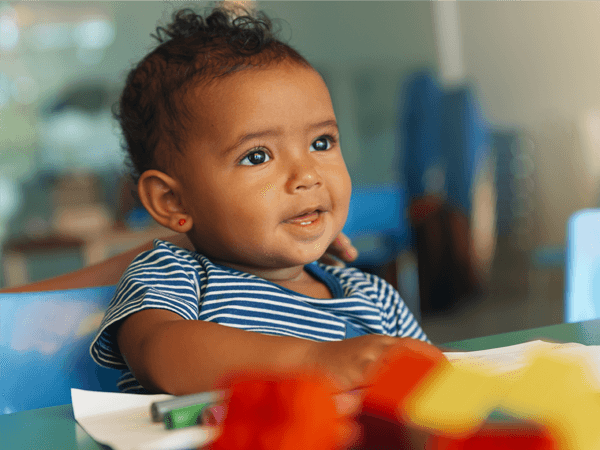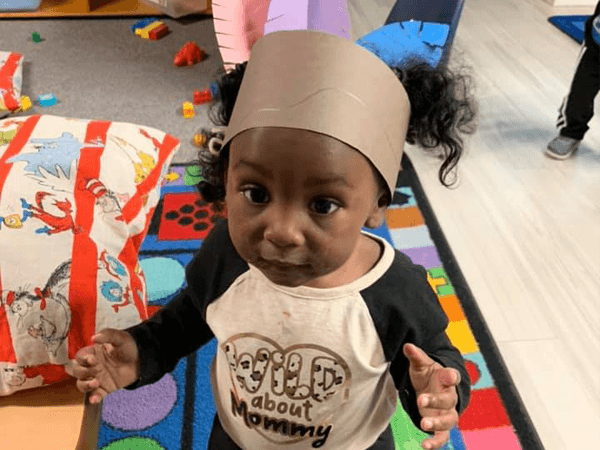 Proven Methods Help Them Meet Important Milestones
In their crucial first months, babies learn and grow at their best with stimulating, sensory activities. Research-based programs determine your infant's daily fun for healthy cognitive, physical, social, and emotional development.
Always Stay Up To Date With Procare Connect©
Enjoy direct access to your child's teacher via an easy-to-use app. They'll send pictures, videos, and news about all your baby's exciting activities directly to your phone or device, so you never miss a moment or milestone.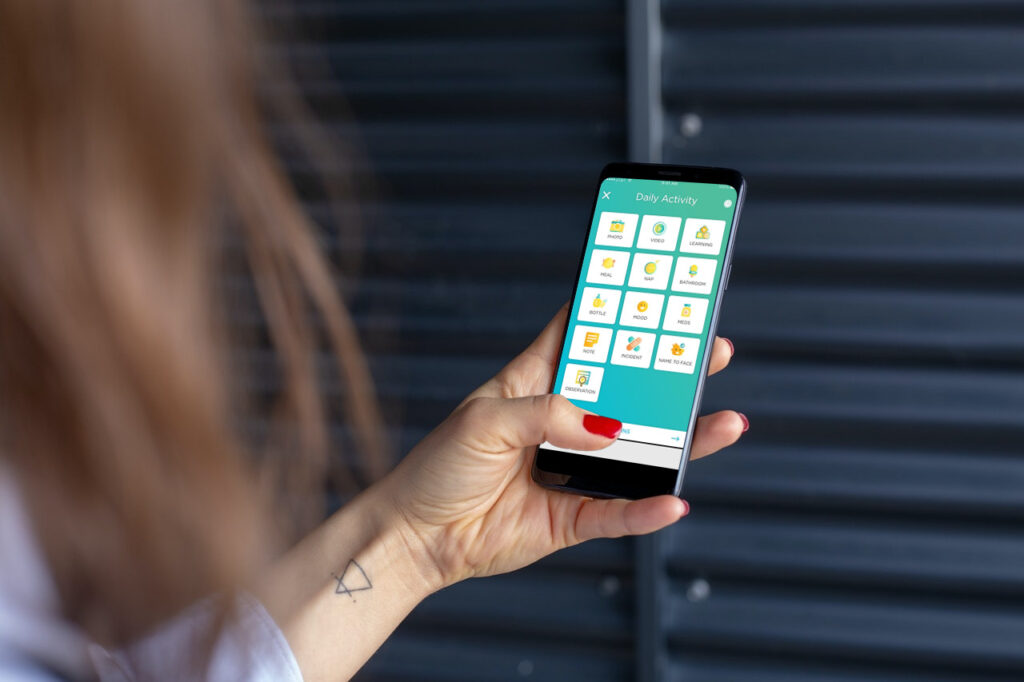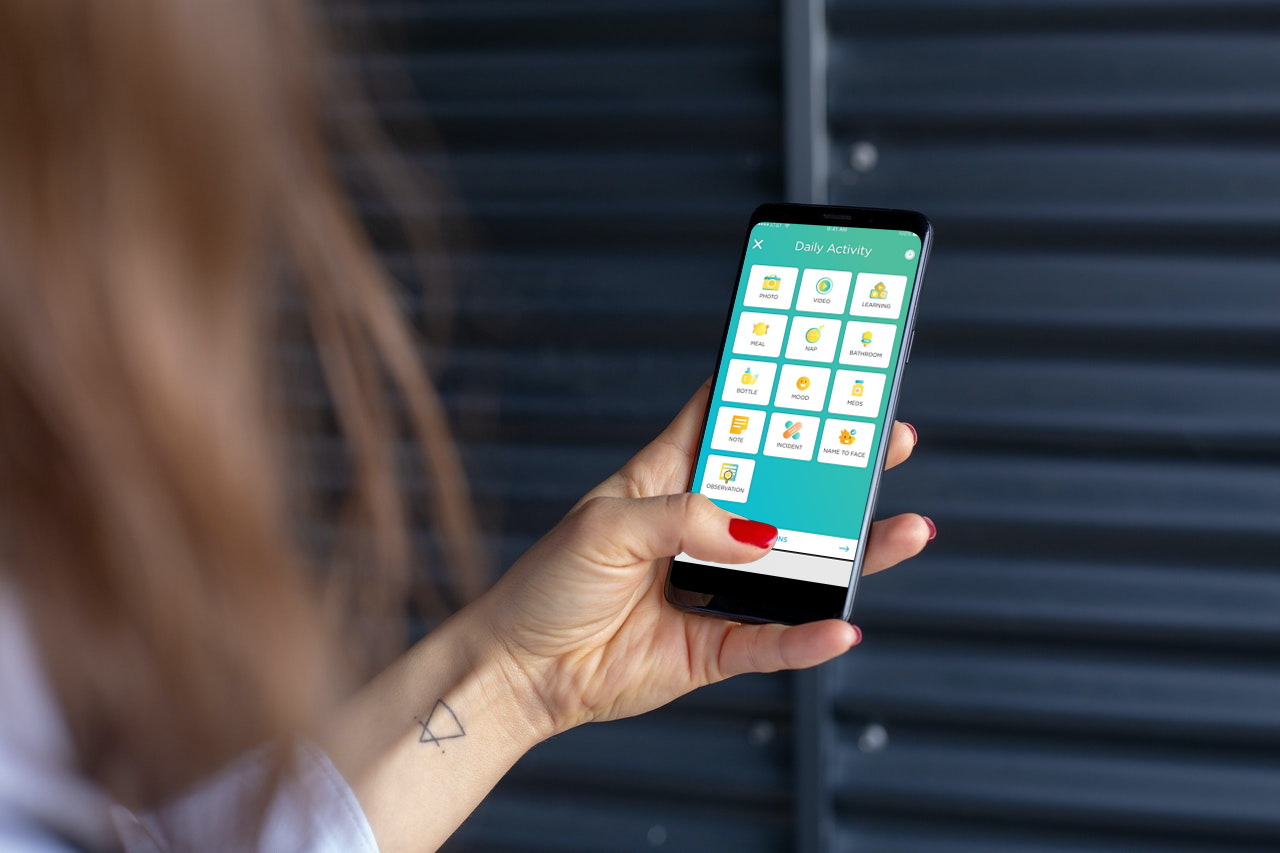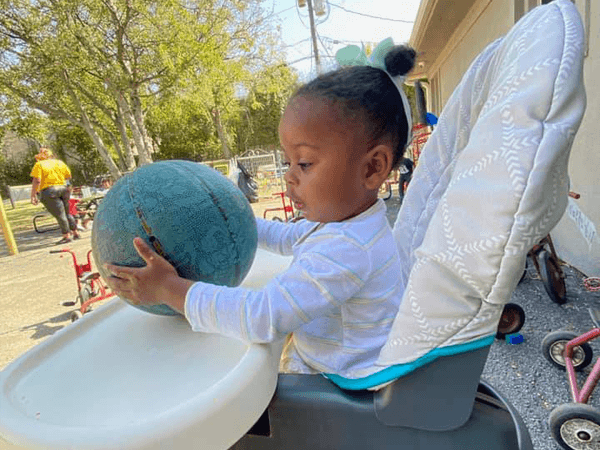 Fresh Air And Wonder With Outdoor Play
Babies enjoy regular outdoor playtime for a chance to connect with nature and explore the world around them in total safety. As they begin to crawl and toddle, they build crucial motor skills with fun outdoor activities.
Top-Notch Safety Measures Protect Your Precious Baby
Feel confident and assured that your little one is in safe hands with a raft of security measures. Protections include access controls for all entrances, tall fences to hide and secure the playground, and internal-use cameras to keep watch.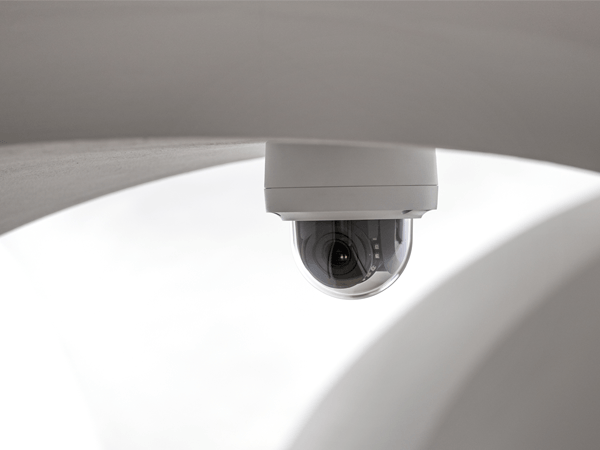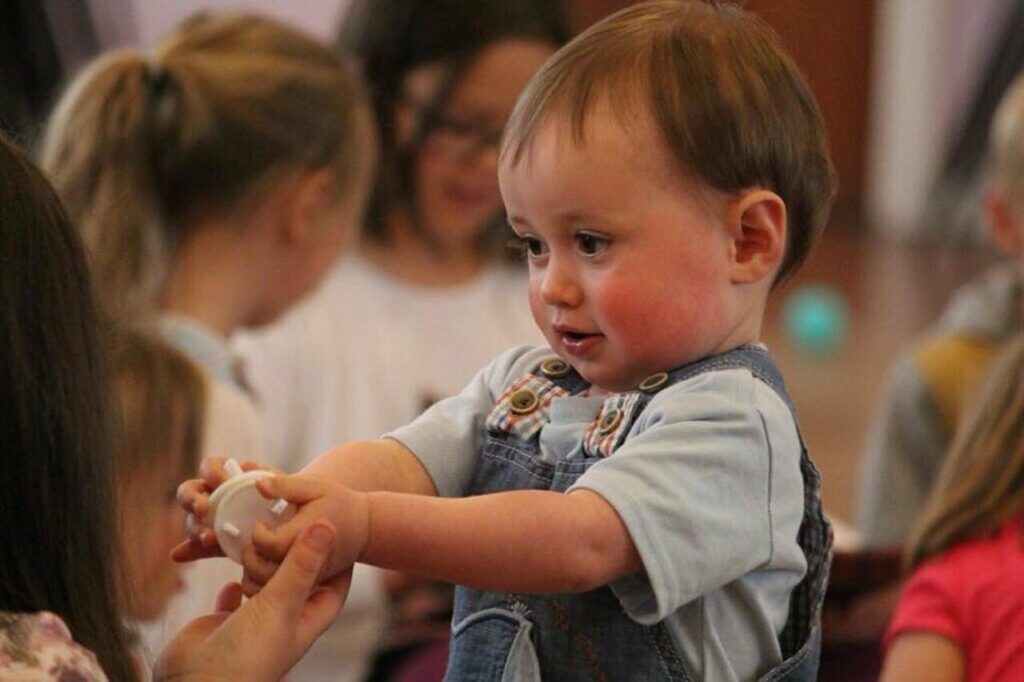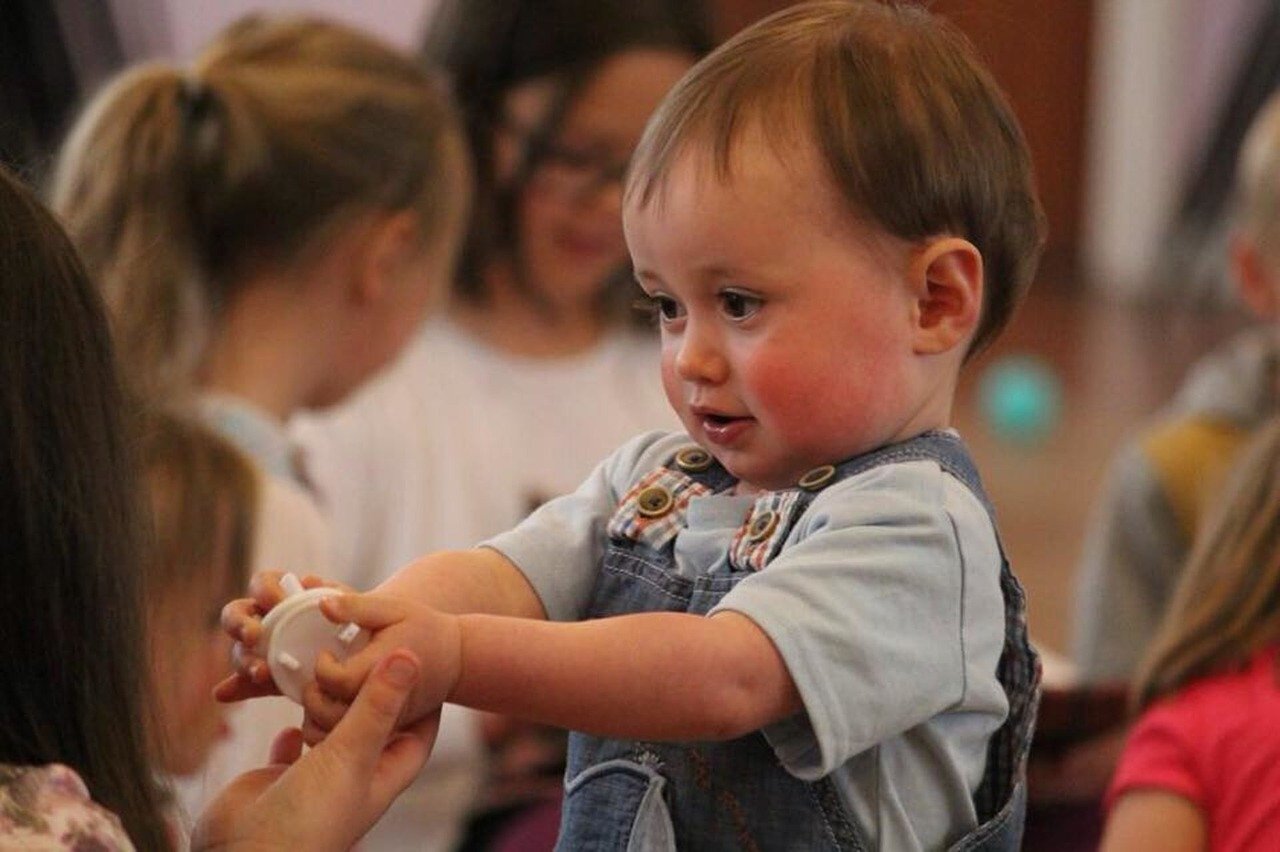 Therapy On Hand When You Need It
As part of an active, communicative parent community, you feel welcome, heard, and empowered to ask for the help you need. Where necessary, speech and behavioral therapy sessions are available on-site.
Hear What Parents Have To Say...
"Awesome staff and extremely professional."
Your little will sure be happy and learn at this educational setting.
"Super blessed to have my family here!"
They have a wonderful staff that goes over and beyond. They care about my kiddos just like family would. I highly recommend them!
"The staff at KIDS Rainbow Academy are knowledgeable about early childhood"
I would recommend this center to any parent searching for a nurturing warm environment were the staff places the children wellbeing first.
Choose A Preschool That Kickstarts Your Child's Success