Give Your Child
The Gift Of The Montessori Experience
Take Advantage Of Those Crucial Early Years And Thrive With A Globally Recognized Education
Give Your Child The Gift Of The Montessori Experience
Take Advantage Of Those Crucial Early Years And Thrive With A Globally Recognized Education
Preschool & Childcare Center Serving Richardson, TX
Set Between Plano Rd And Yale Blvd, Just 3 Miles East Of Central Expy
A Strong Start With Montessori
Based on a century of research, the world-renowned Montessori Method lays the foundations for limitless possibilities. Your child masters the all-around skills to become a confident, creative, and intelligent young person with a bright future.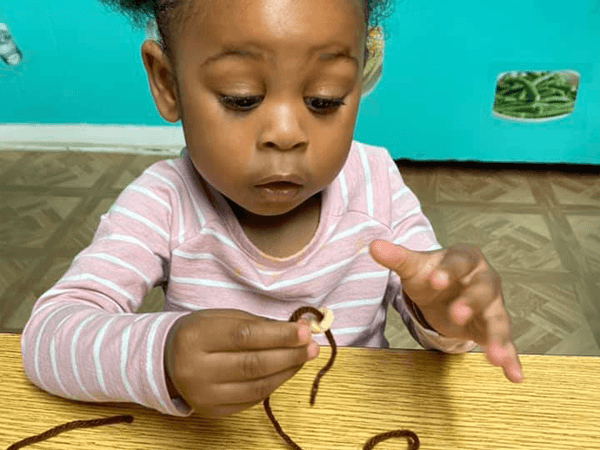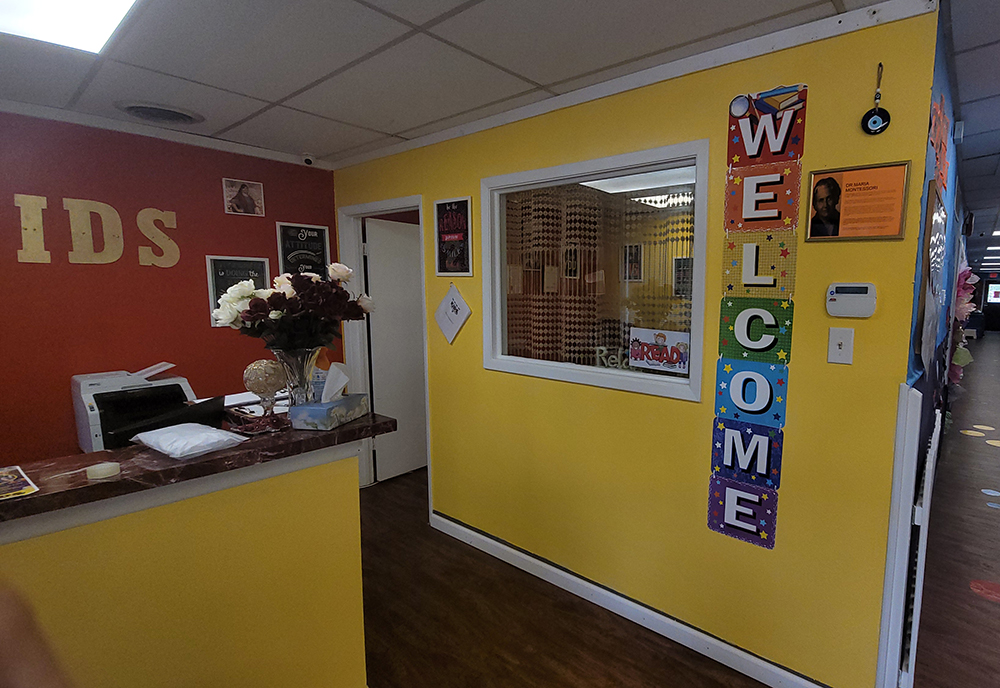 A Facility Purpose-Built For Parents And Learners
Enjoy the benefits of a beautiful Montessori preschool, enhanced with parent-friendly features that make your life easier. Avoid stressful school runs with parking on-site and a socially distanced pick-up system.
The Prepared Environment Empowers Children To Discover
Sometimes known as the second teacher, the Montessori classroom invites exploration and discovery. Thoughtfully and purposefully arranged learning materials are ready for use and easy to reach, so children can navigate their environment and choose their own works.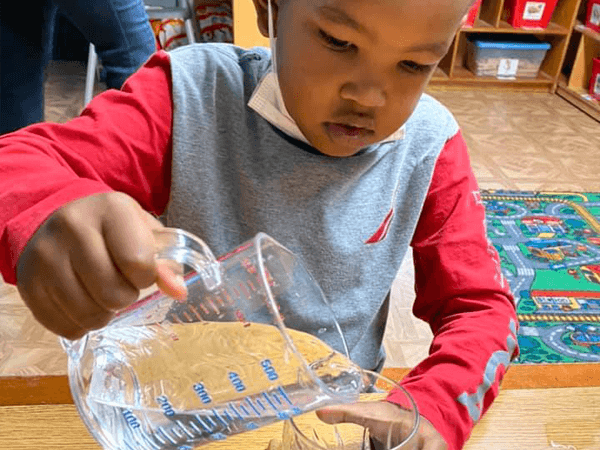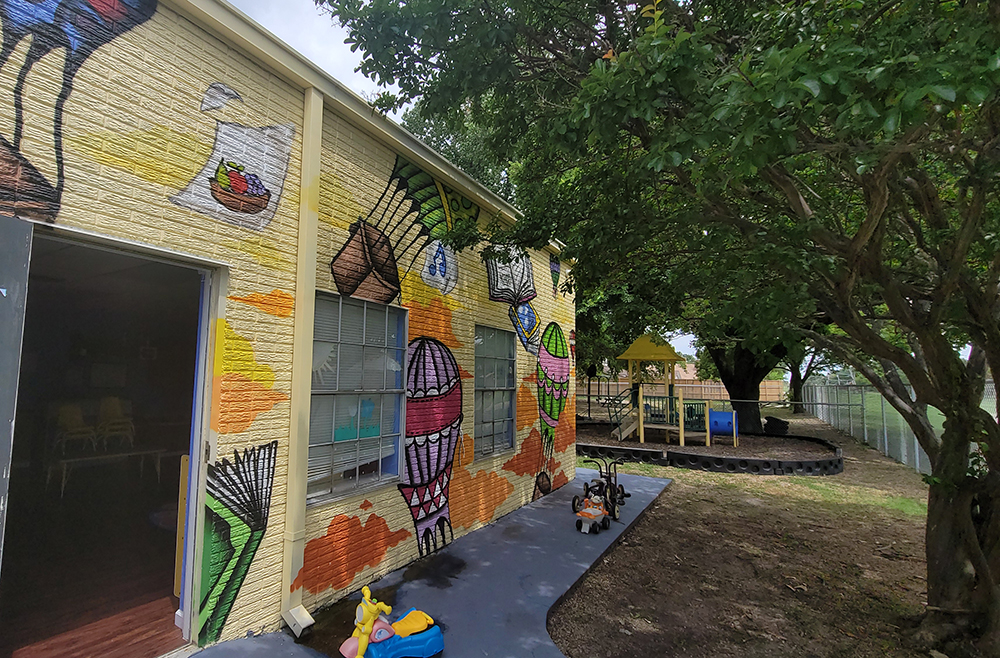 Further Exploration With Outdoor Play
A connection with nature and the outside world is integral to Montessori education, and your child enjoys outdoor play in the fresh air every day. They learn about growth as they tend to the gardens and build physical skills on natural, climbable play structures.
Building Motor Skills Whatever The Weather
A dedicated indoor play space ensures that children can build strength and balance through fun and games even when it's raining outside. The gross motor playroom features climbing structures and equipment for vital physical development.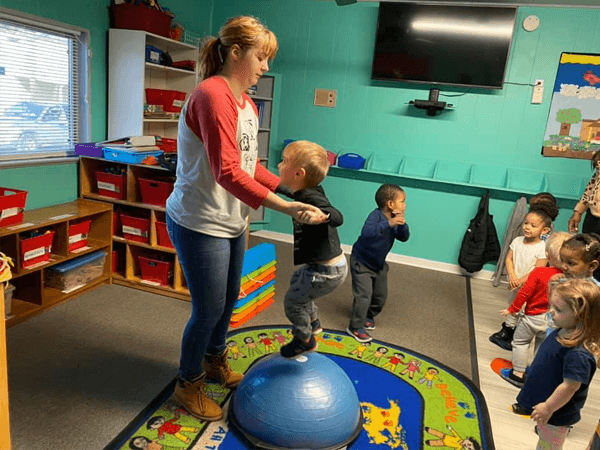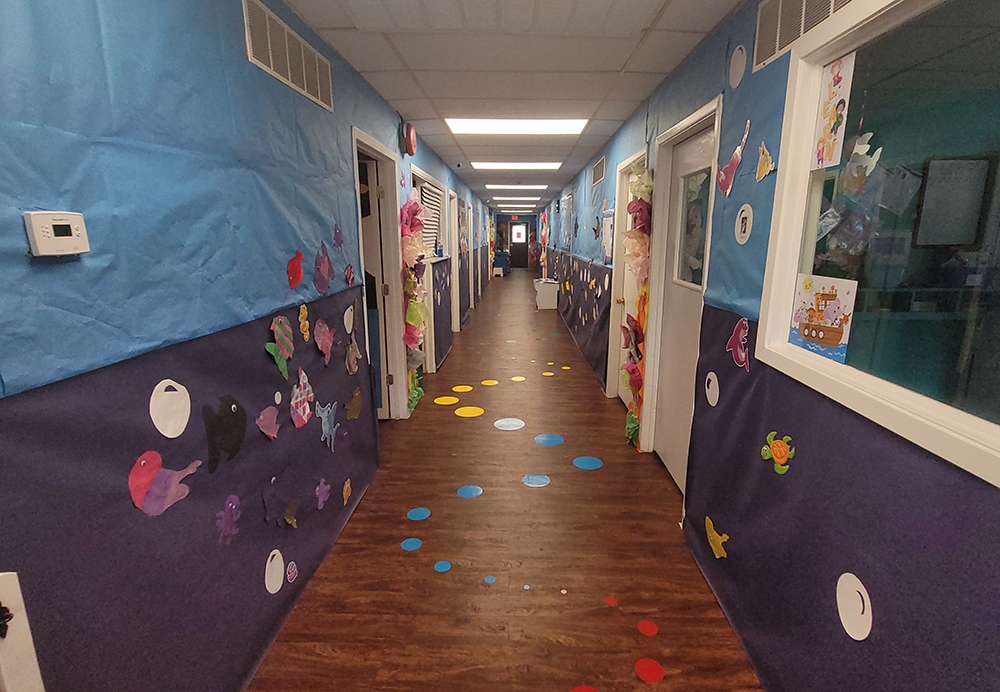 Fresh, Clean, And Spotless For Your Peace Of Mind
Your child's well-organized classroom stays sparkling clean, thanks to a team of on-site cleaners who follow a strict sanitization regime. Every surface, classroom, toy, and piece of equipment is germ-free to keep children healthy and happy. 
Security Measures Keep Children Safe And Sound
Rest assured your child is safe at all times. Our comprehensive protections include access controls for all entrances and internal-use security cameras to monitor all areas. A secure privacy fence protects the playground and outside spaces.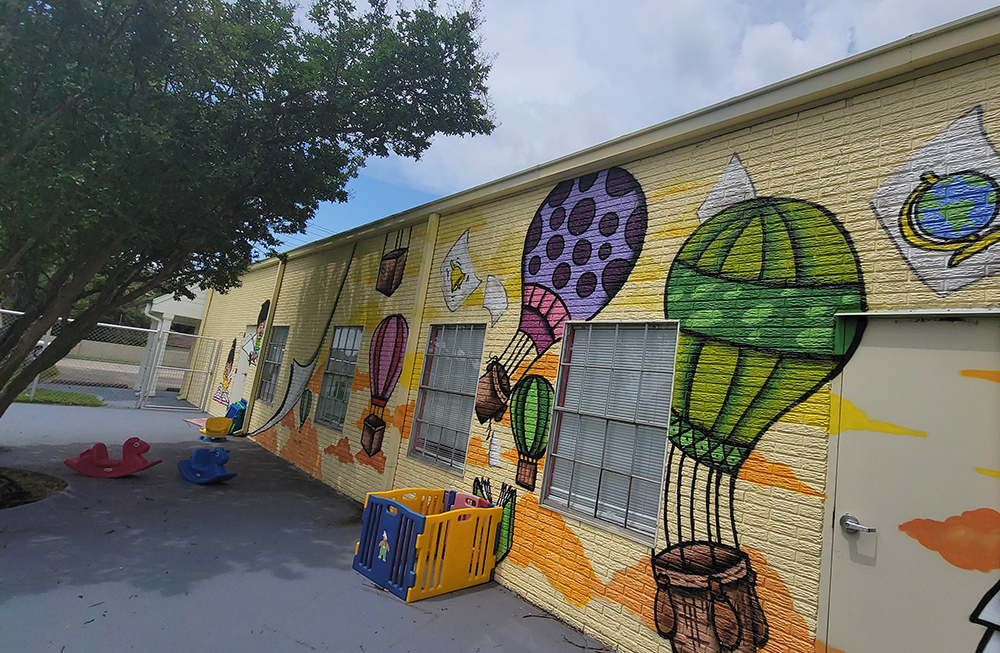 Choose A Preschool That Kickstarts Your Child's Success