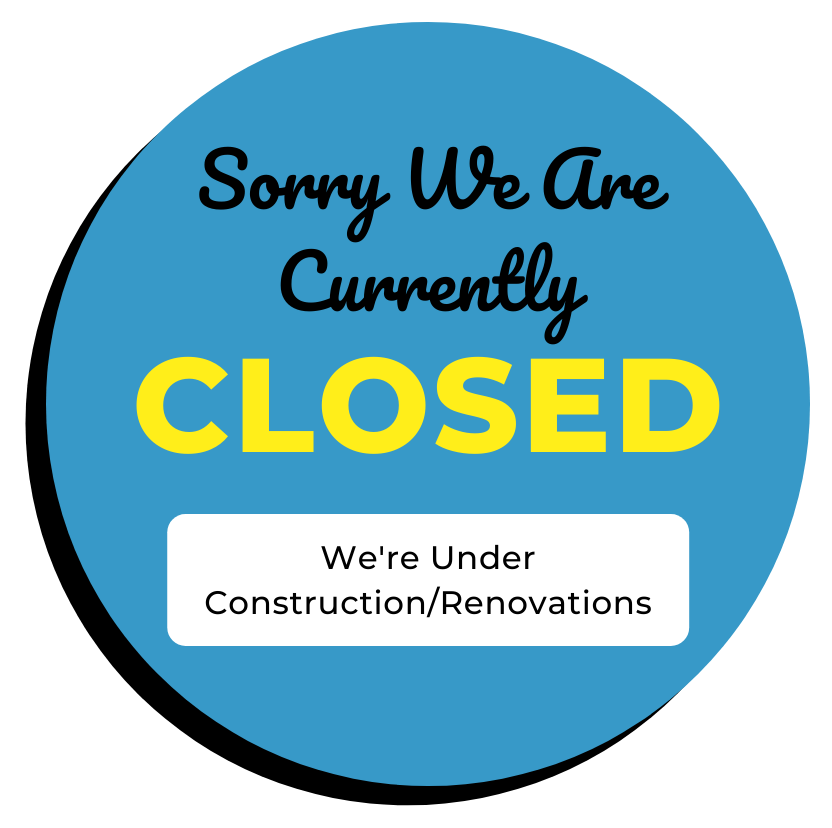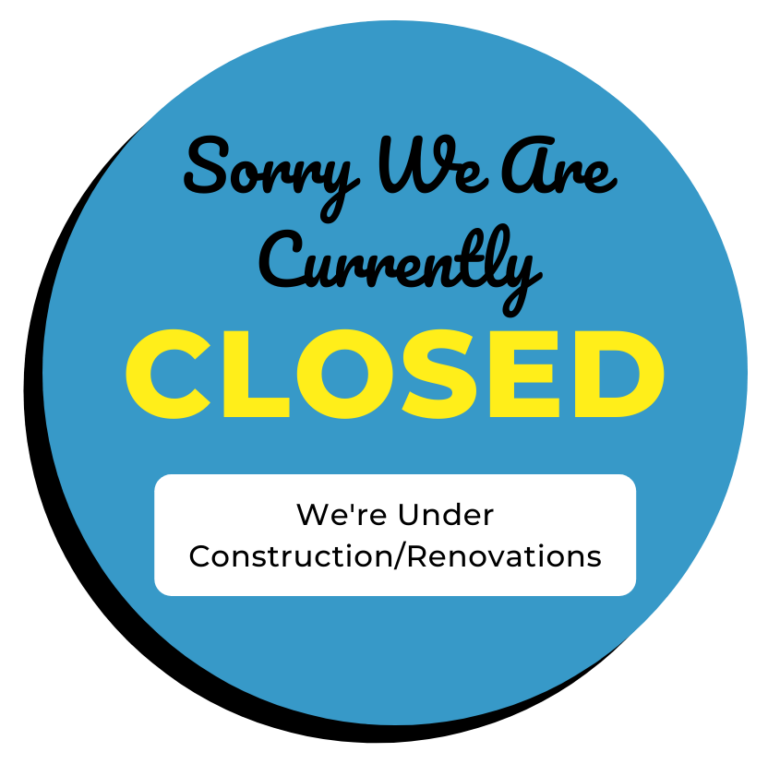 This Environment Is A Bright Start For Learning, Playing, And Growing
We're Enrolling In Anticipation Of Our Re-Opening, Ask For More Info Today!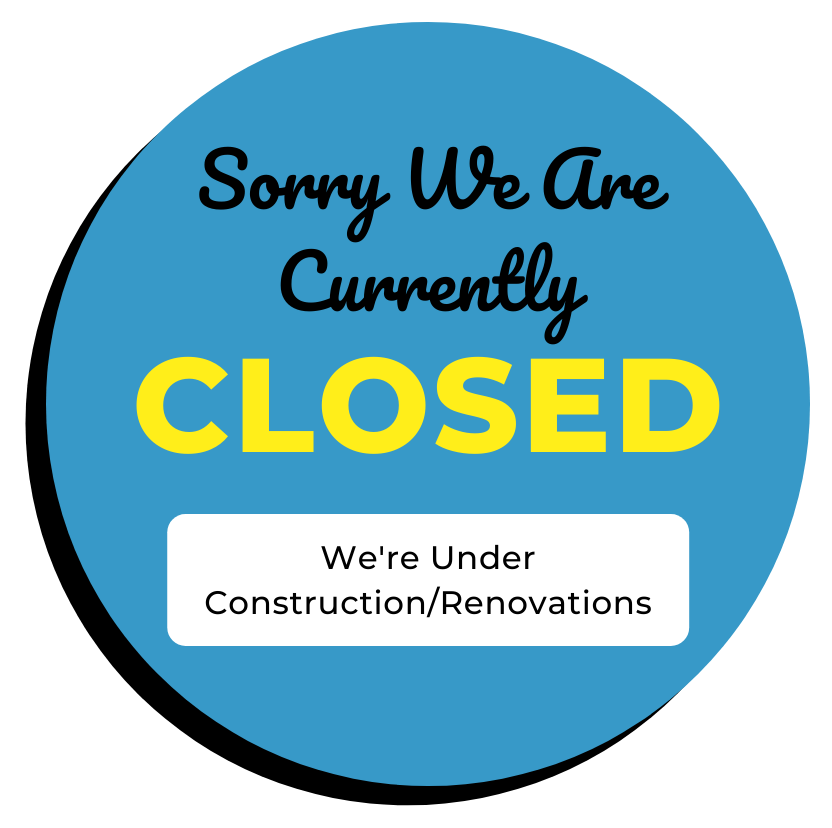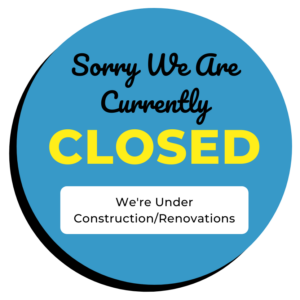 This Environment Is A Bright Start For Learning, Playing, And Growing
Families And Kids Feel Safe, Inspired And Empowered With Quality Child Care
Preschool & Childcare Center Serving Midlothian, TX
Located On The Corner of Main and N 14th St For Your Quick Commute
A Peaceful Haven With Everything You Need
Your child learns and plays in a quiet, residential locale, where they are safe and happy. Convenient parking and curbside pick-up and drop-off make life easy for you, and the nearby amenities of East Main Street help your day run more smoothly.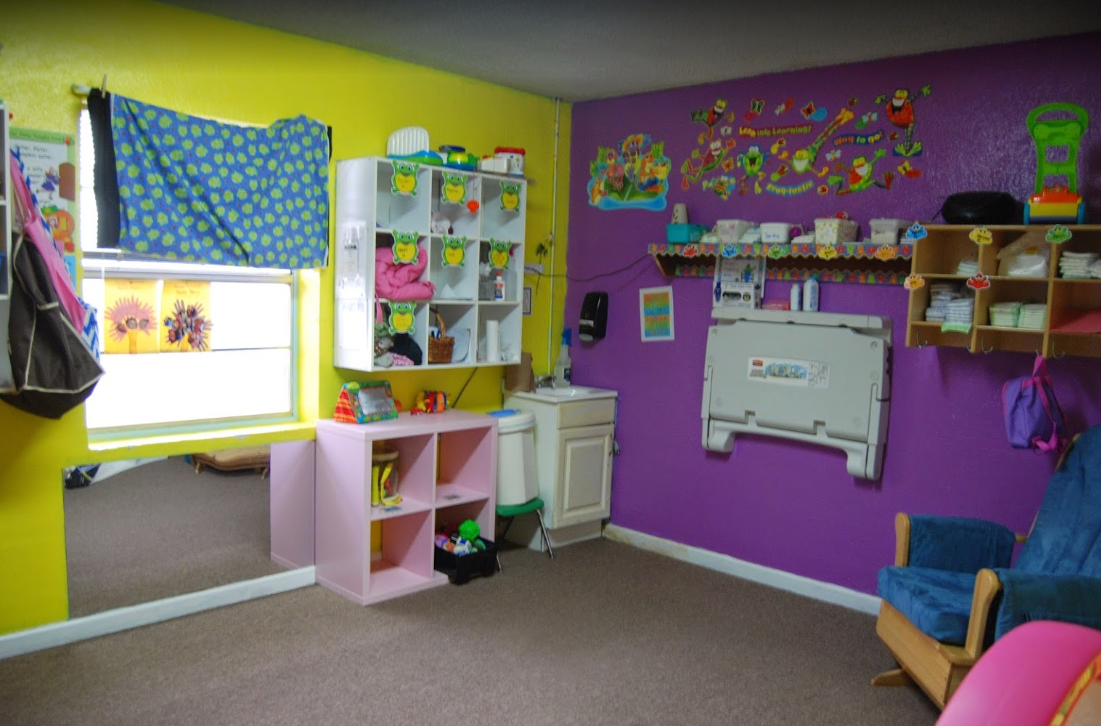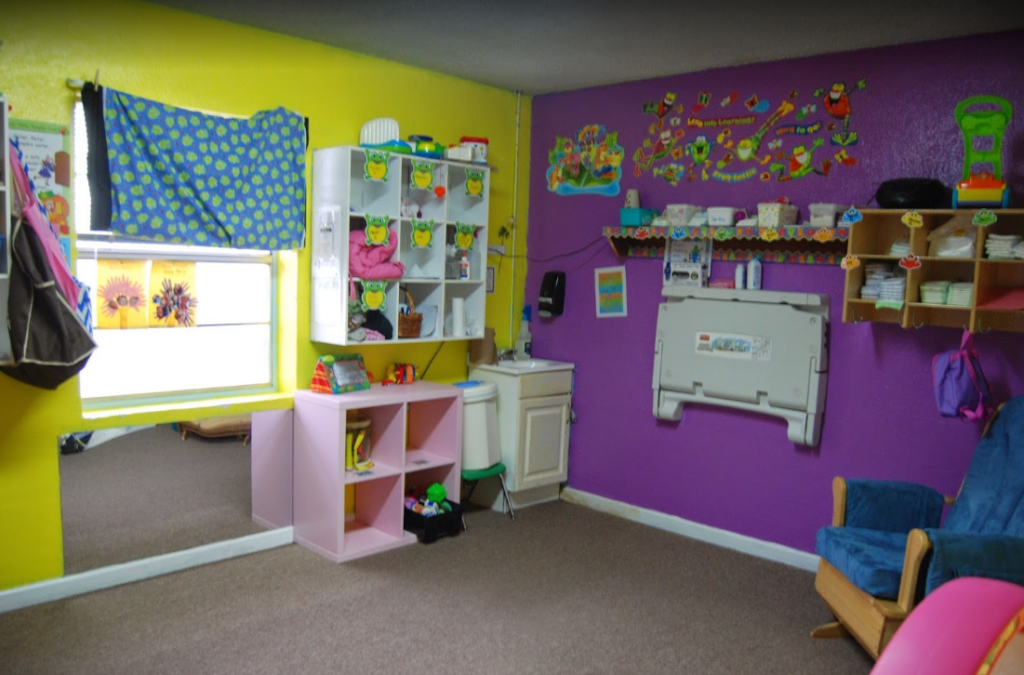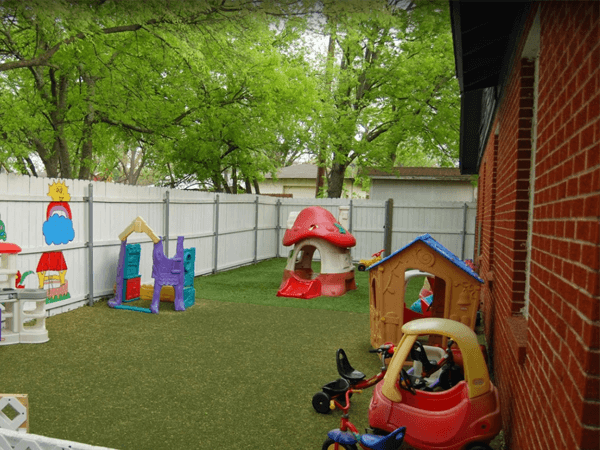 Memorable Learning In Vibrant Settings
Bright, colorful learning spaces ignite your child's imagination and natural curiosity. Inspiring, engaging classrooms feature centers for dramatic play, art, science, reading, and math. Even the playgrounds are set up and painted like wonderlands which are safe for your child to explore.
Frog Street© And Montessori Blend To Prepare Your Child
Little learners build vital language, math, emotional and physical skills as they engage in exciting activities from the Frog Street© curriculum. Inspired by the Montessori Method, they develop life skills like self-care for a robust toolkit that will serve them going forward.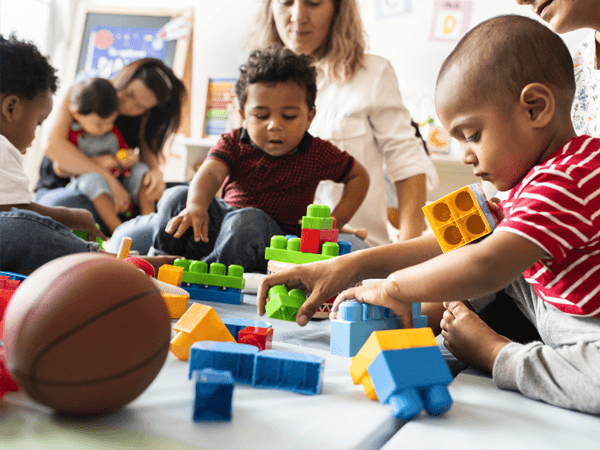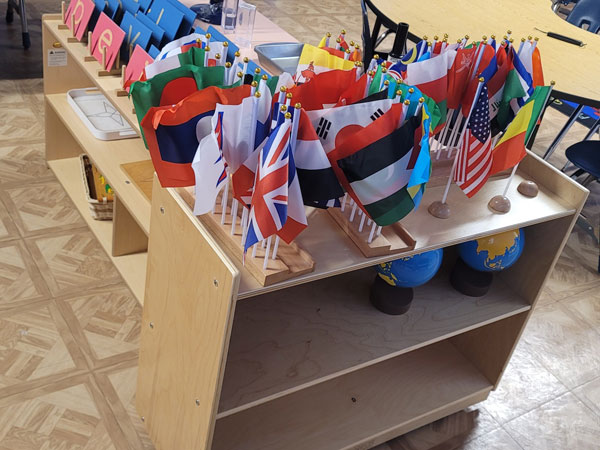 Montessori Learning Supports Natural Self-Led Learning
In a Montessori classroom, known as the Prepared Environment, your child chooses from natural open-ended materials for discovery and play. Teachers encourage them to ask questions, find the answers, and take responsibility for their learning choices.
Exciting Outdoor Play On New Equipment
Your child gets their daily dose of fresh air and exercise in a playground full of brand new play structures. As they run, jump, and climb in the great outdoors, they build essential physical and social skills.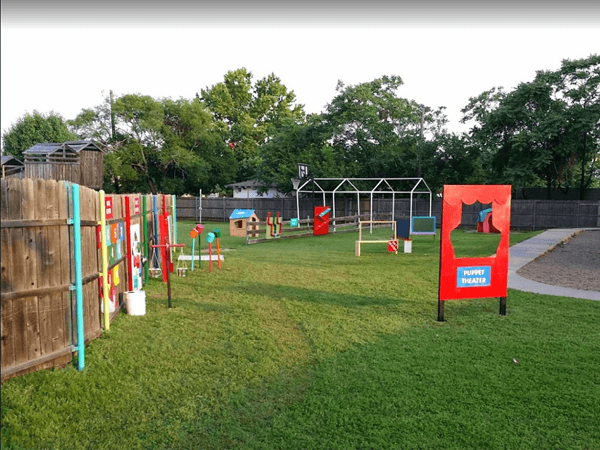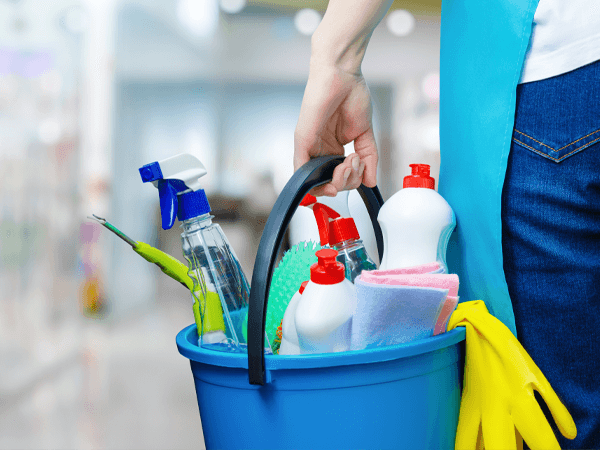 On-Site Housekeeping Keeps Everything Clean
A comprehensive and rigorous sanitization and deep-clean regime ensures that every surface, space, and piece of equipment is spotless and germ-free. Your child stays safe from bacteria in a sparkling, well-organized environment. 
Safety And Security For Peace Of Mind
Every entrance features restricted access controls, and a secure fence protects and masks the playground, so you feel confident your child is safe. Internal-use security cameras add an extra level of protection.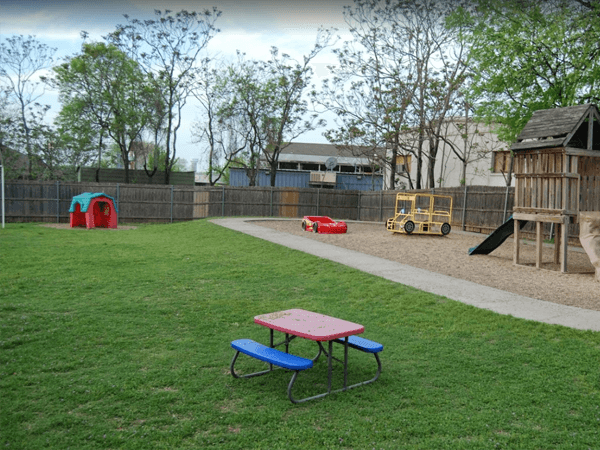 Remove Germs & Pathogens With SafePassTM Clean Air
Comprised of all-natural ingredients, SafePass Clean Air is a technology built to address the removal of mold, germs, and viruses in indoor environments. It is 100% biodegradable, recyclable, and food-grade certified, to safely eradicate pathogens from both the air and all surfaces.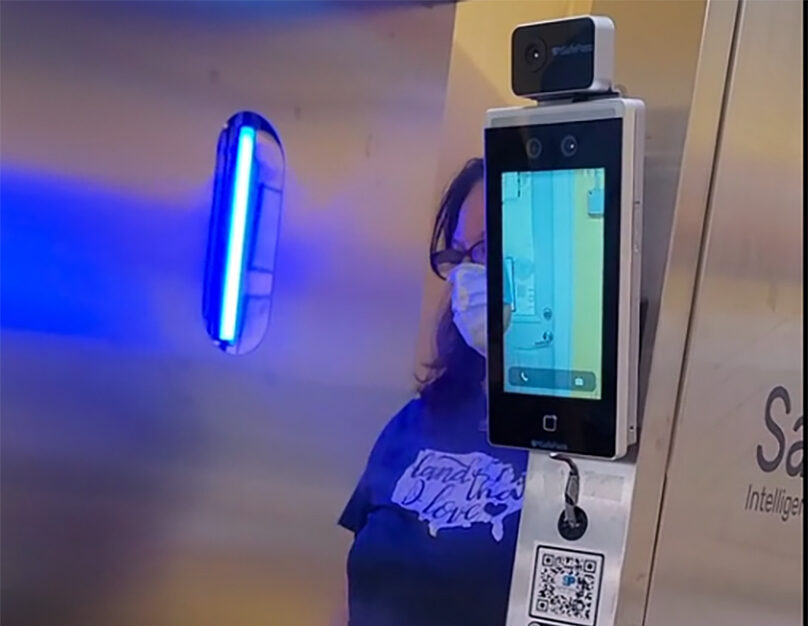 Choose A Preschool That Kickstarts Your Child's Success