Be Your Best In A Job You Love
NOW HIRING Difference-Makers Who Want To Leave A Lasting Positive Impact On Children's Lives
Be Your Best In A Job You Love
Join The Family And Make A Difference In The Lives Of Children With Your Impactful Work
Be Your Best In A Job You Love
Join The Family And Make A Difference In The Lives Of Children With Your Impactful Work
Preschool & Childcare Center Serving Arlington, Midlothian, Fort Worth & Richardson, TX
A Warm Welcome From A Team That Values You
Feel acknowledged and welcomed by a team that appreciates your skills. Be part of a family-owned organization that respects your passion and choice to pursue your calling to shape young minds.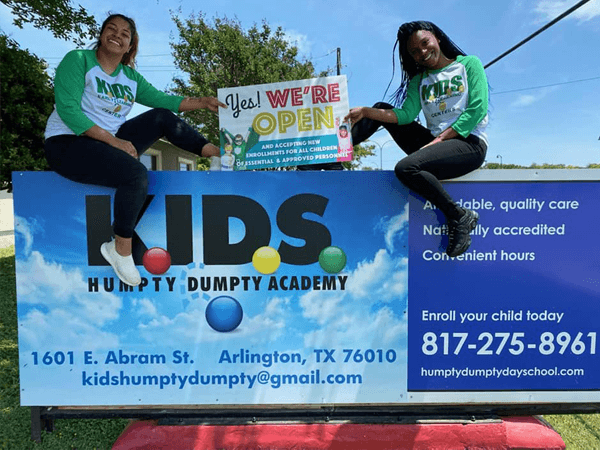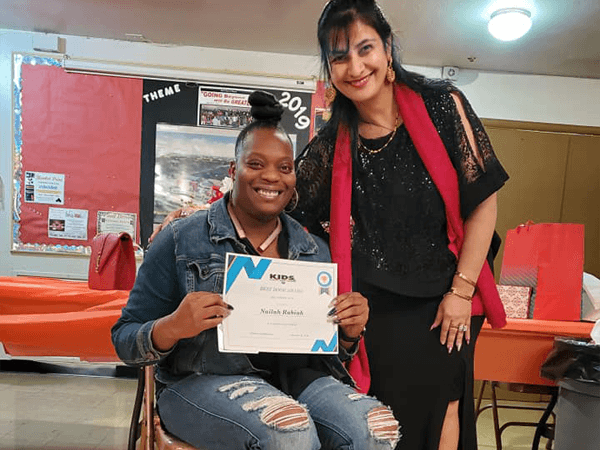 Get The Support You Need To Thrive
As you spend your day encouraging and guiding little learners, you receive back-up and support to do your job. The administration is here to help, find the best tools available, and empower you to communicate openly and directly.
A Competitive Package Reflects Your Expertise
Enjoy a regular, stable, and competitive salary that values your skills and experience. Look forward to paid time off as part of your benefits, so you can strike a work-life balance that allows you to shine.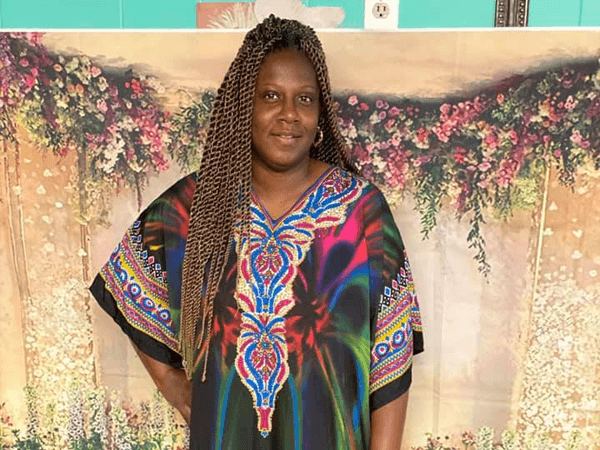 Excel In Your Career With Quality Training
Pursue your vocation and continue to provide the finest learning experience to the kids in your care with regular opportunities to learn and grow. The team searches out the best training possible to make your job easier and more rewarding.
Celebrate Milestones And Grow As A Team
Strengthen your bonds with your coworkers with lots of chances to go out and celebrate. Mark special occasions like birthdays and work anniversaries together at school and with fun outings as a family.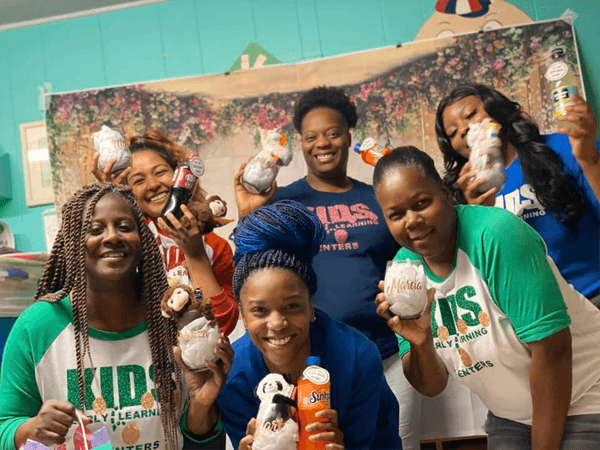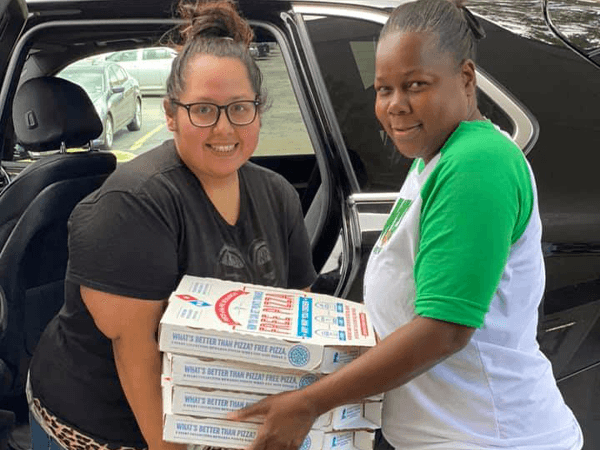 Meals And Flexible Hours Support Your Well-Being
Flexible hours make it easy to work around your other obligations, and with lunch provided every day, you can cross 'packing a meal' off your to-do list. You have fewer worries, so you can be focused and ready to teach.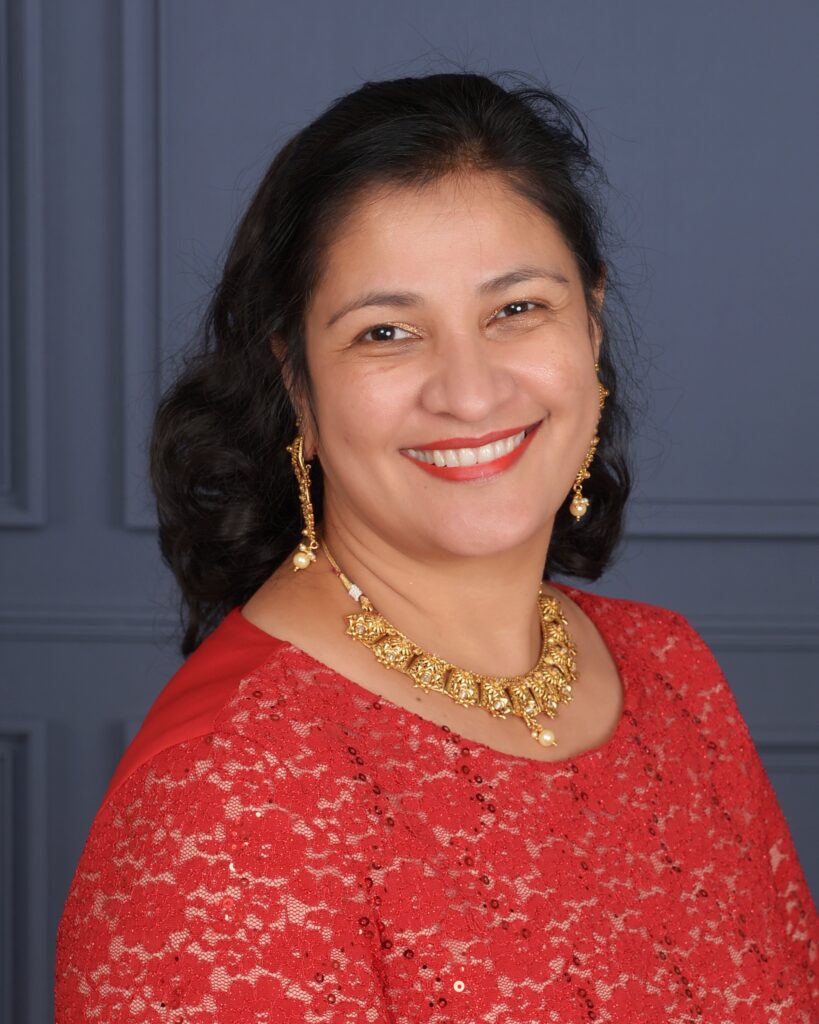 Kishani M Woldberhan
- Founder & CEO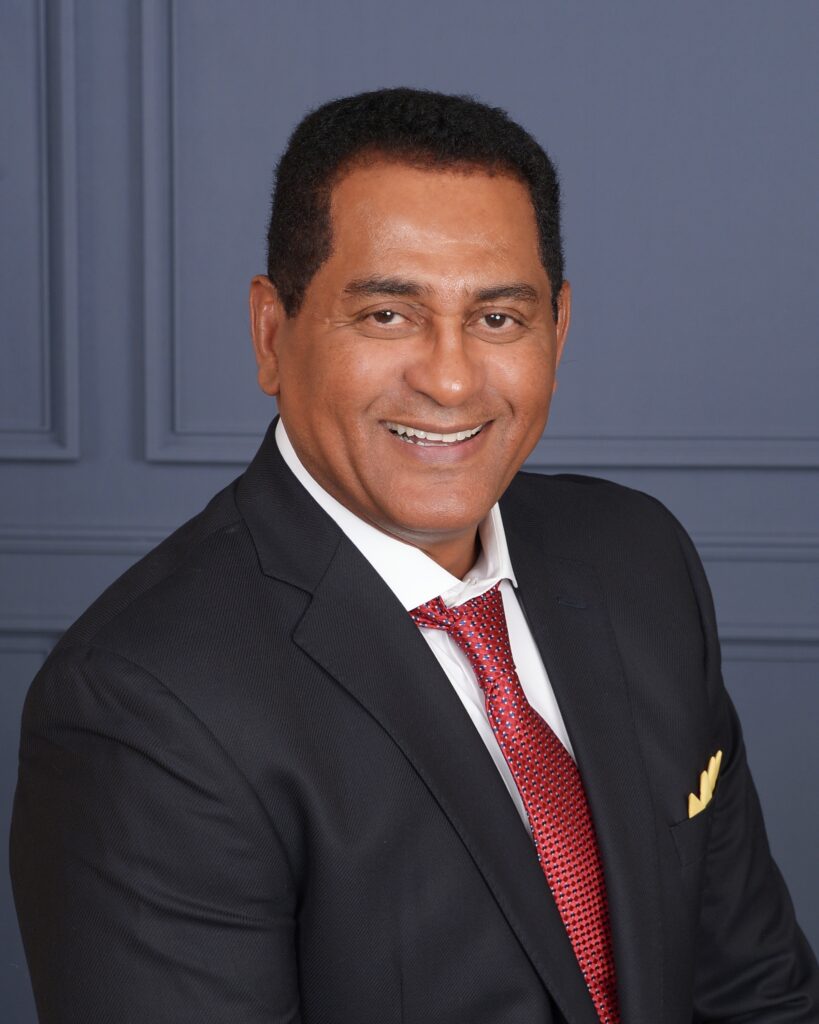 Mr. Zemen Woldberhan
- CFO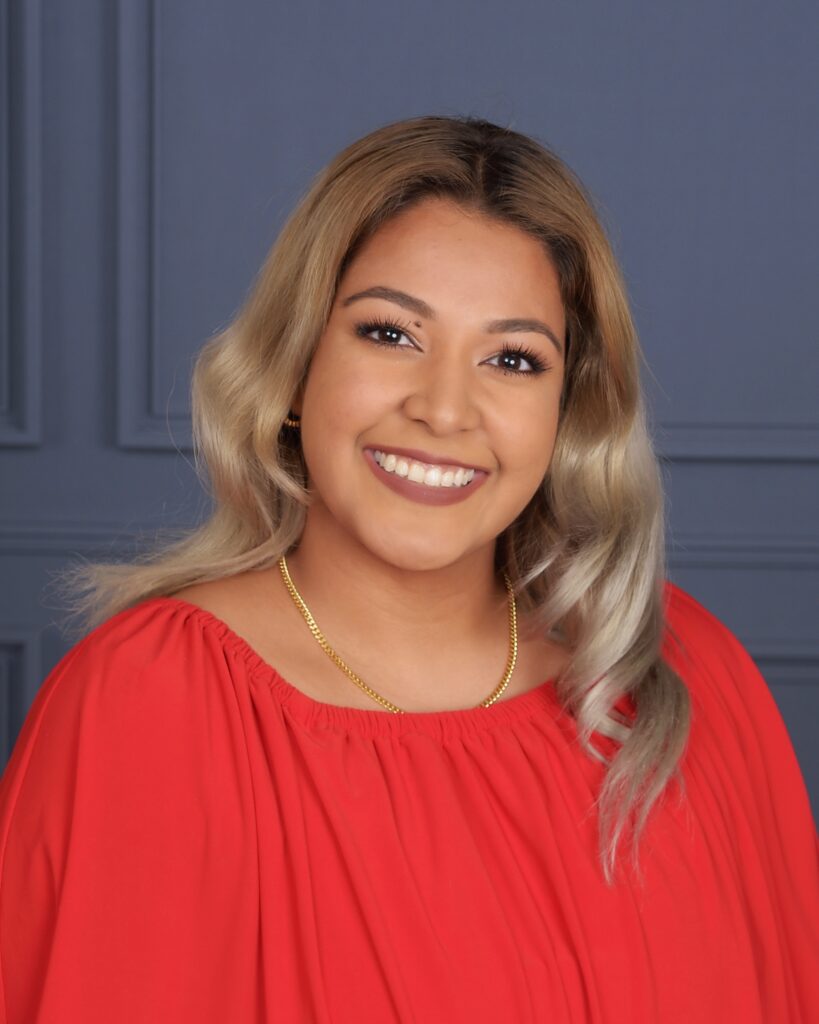 Jessica Mathiasz
- Director Arlington Location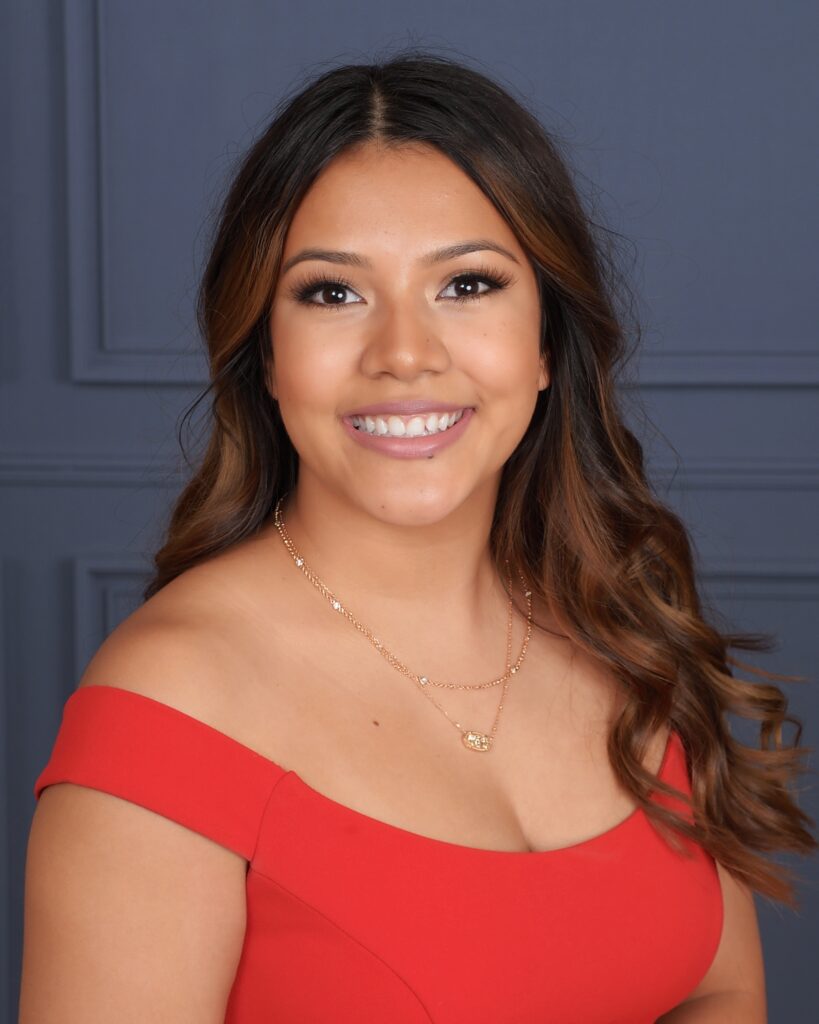 Shalanika Russ
- Director Fortworth Location
Limited Positions Now Available For Experienced: