Kids make memorable discoveries outside or regular school hours
Quality Care In A Positive, Loving Environment Gives Kids A Boost
Kids make memorable discoveries outside or regular school hours
Quality Care In A Positive, Loving Environment Gives Kids A Boost
BEFORE AND AFTER: 4 - 5 years | Serving Arlington, Midlothian, Fort Worth & Richardson, TX
Nationally Accredited Care You Can Trust
Place your faith in a before- and after-school option with four stars from the Texas Rising Star program and an accreditation from the National Accreditation Commission (NAC), demonstrating a commitment to quality care.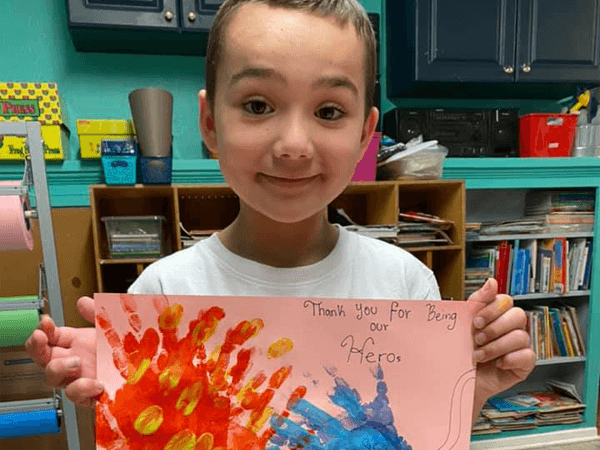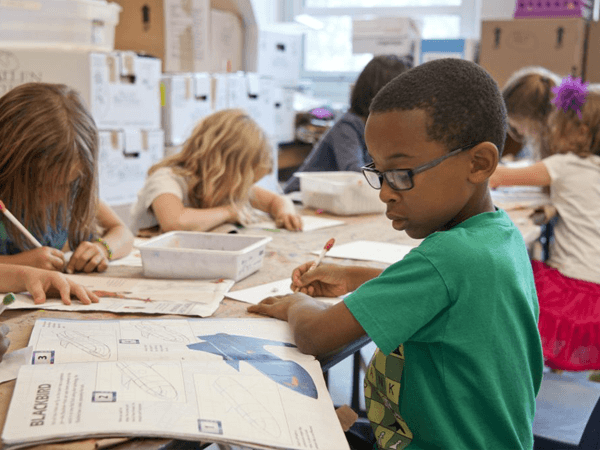 Expert Teachers Offer Help With Homework
Your child spends their time in a peaceful Montessori-inspired classroom, purpose-built for immersive learning, where they focus on homework. When tricky problems present themselves, a team of certified teachers is on hand to help and explain.
Emotional Support For Healthy Development
During these early school years, transitions can be challenging, and children may need some emotional guidance. Your child feels supported in a nurturing environment where they learn to communicate and self-regulate for improved self-mastery.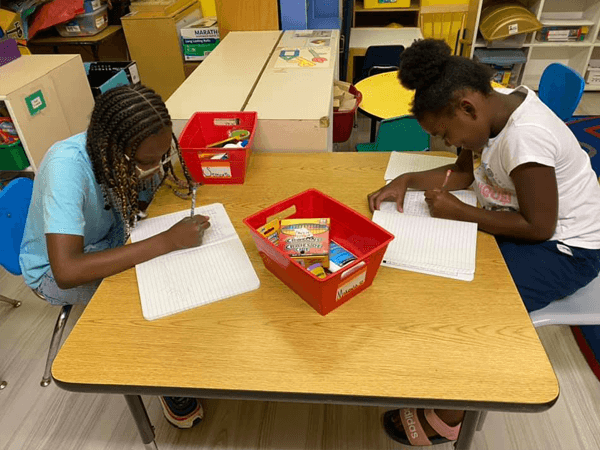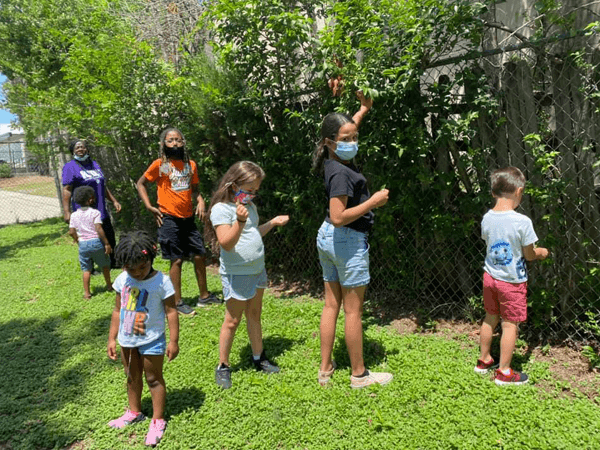 Building Strength And Social Skills During Outdoor Play
Lots of time to run, climb, and play in the fresh air allows your child to let off steam after a long day at school. Fun and games provide opportunities to build gross motor skills, physical confidence, and fast friendships.
Healthy Snacks Keep School-Agers Energized
Your growing child needs nourishment, and a nutrient-rich snack awaits them every day after school. A focus on healthy ingredients ensures children get the fuel they need to continue growing and building good eating habits.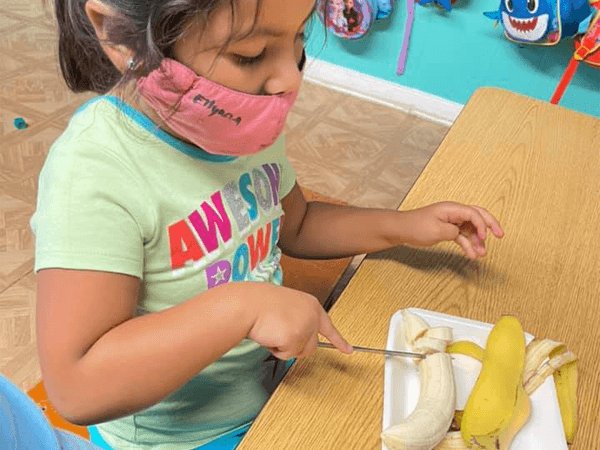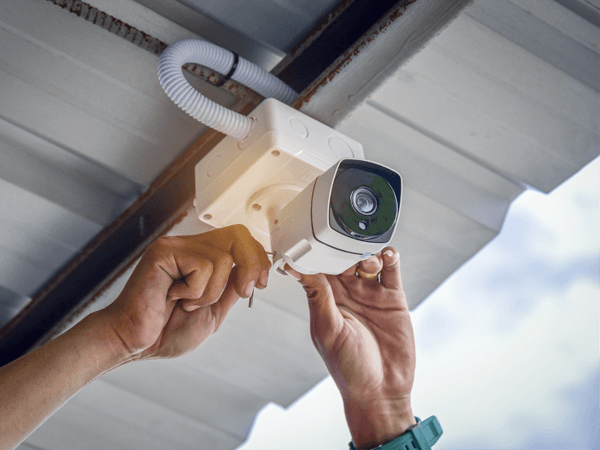 Safety And Security Are Top Priorities
Rest assured your child is in safe hands as they play, explore and discover before and after school. Fences protect their playground, access restrictions control entrances, and security cameras keep a watchful eye. 
Clean Air & Sanitized Surfaces With The SafePassTM ID System
SafePass Clean Air is an innovative, natural solution technology built to address the removal of mold, germs, and viruses in indoor environments. Comprised of all-natural ingredients, it is 100% biodegradable, recyclable, and food-grade certified so that it can be used safely around foods.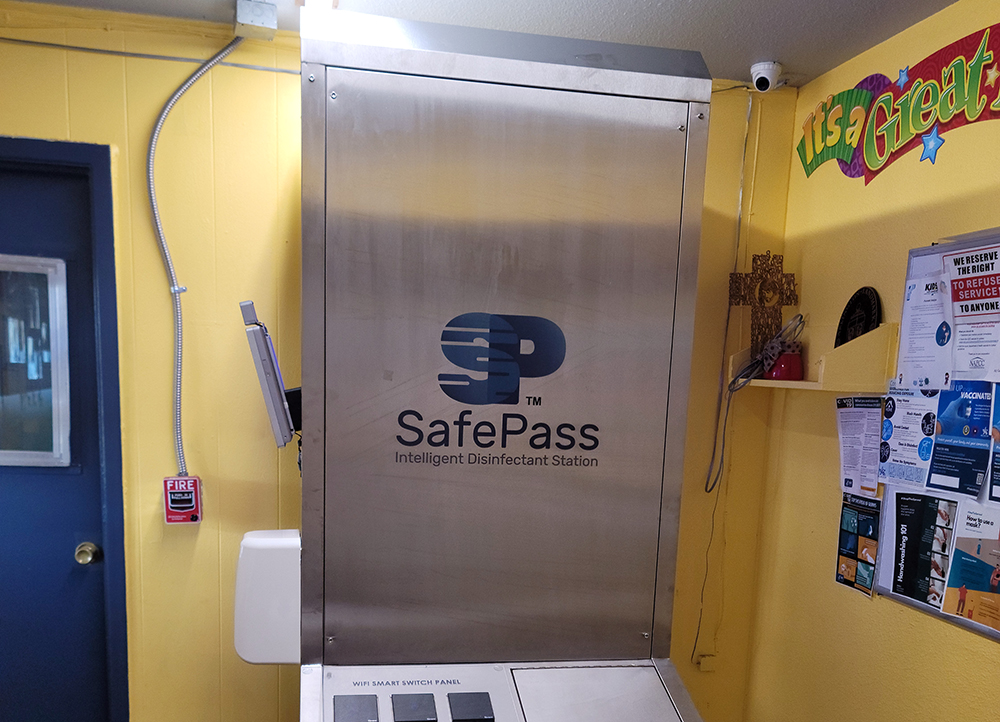 Hear What Parents Have To Say...
"Awesome staff and extremely professional."
Your little will sure be happy and learn at this educational setting.
"Super blessed to have my family here!"
They have a wonderful staff that goes over and beyond. They care about my kiddos just like family would. I highly recommend them!
"The staff at KIDS Rainbow Academy are knowledgeable about early childhood"
I would recommend this center to any parent searching for a nurturing warm environment were the staff places the children wellbeing first.
Choose A Preschool That Kickstarts Your Child's Success