A Home Away From Home That Is the Top Choice For You And Your Family
Now Enrolling! Your Child Experiences Excellence With Quality Care, Safety And Facilities You Can Trust
A Home Away From Home That Is the Top Choice For You And Your Family
Experience Excellence With Quality Care, Safety And Facilities You Can Trust
Preschool & Childcare Center Serving Fort Worth, TX
Near HWY 287 And I35 For Smooth, Stress-Free School Runs
Easy Access To Local Amenities
Your child enjoys the peace and safety of residential, familiar surroundings for a confident start. You enjoy proximity to all the amenities and services of Mansfield Highway and the local area, plus parking on-site.
Classrooms Equipped For Exploration
Your child begins their learning journey in bright, colorful classrooms that stimulate their brains. Each space features age-appropriate centers for play, discovery, experiments, and reading to encourage your child to explore and investigate. A Montessori prepared environment adds to your child's learning experience. 
Academic And Practical Skills Combine For Overall Success
As they explore the Frog Street© curriculum, your child masters the language, cognitive, physical, social, and emotional skills they need for school. Montessori-inspired activities like tidying prepare them further, with a solid, practical foundation.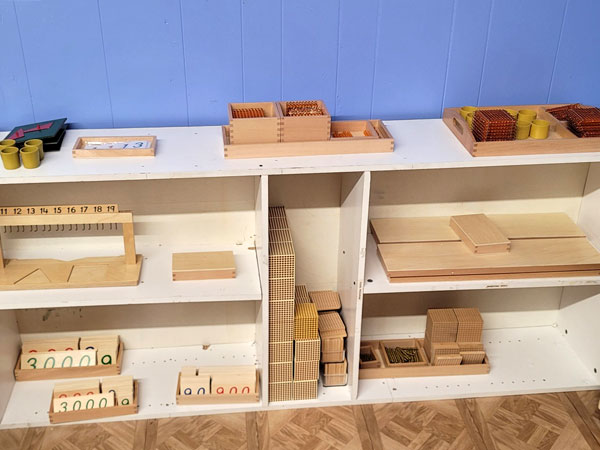 Montessori-Inspired To Foster Independent, Curious Learning
Your child has access to a dedicated Montessori classroom that encourages active discovery, with natural, open-ended materials that spark curiosity and foster independence. Your child engages in what interests them, building a strong love of learning and sense of self.

Daily Outdoor Play For Vital Growth
With plenty of time running, jumping, and playing outside, your child develops their physical strength, gross motor skills, friendships, and sense of curiosity. They enjoy daily play in safe, age-separated areas and build confidence on climbing structures.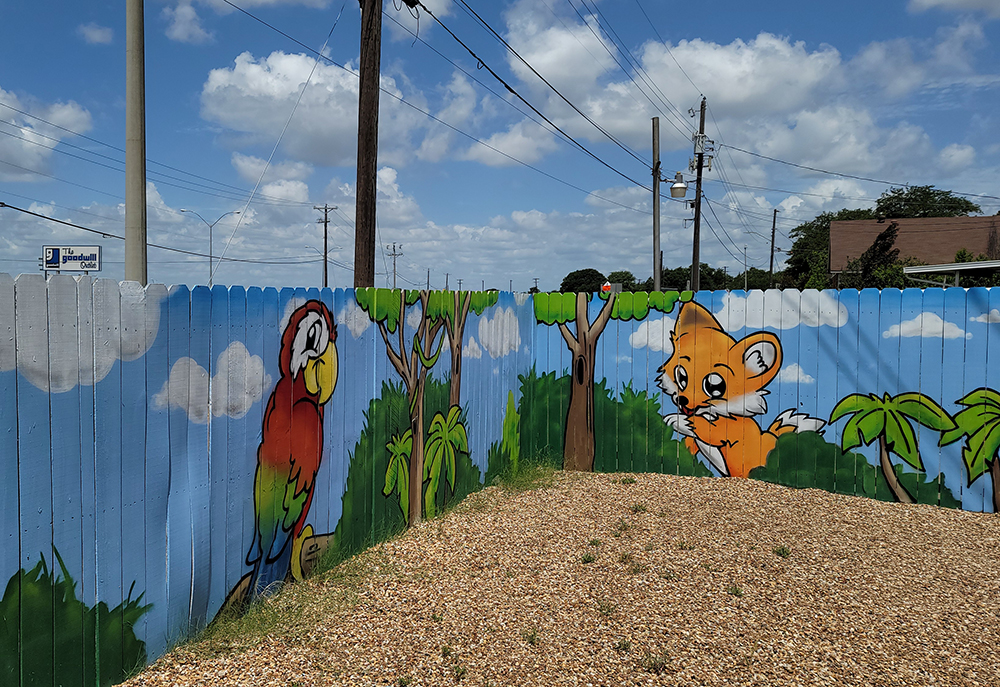 A Cleaning Regime Eliminates Germs
On-site housekeepers are on hand to keep every space spotless. Their strict standards and regular deep-cleaning measures ensure that your child stays safe from germs and harmful bacteria.
Access Controls And Protections In Place
Enjoy peace of mind thanks to security measures that keep your child safe. Only authorized staff members can access the entrances, and internal-use security cameras keep watch over the whole center.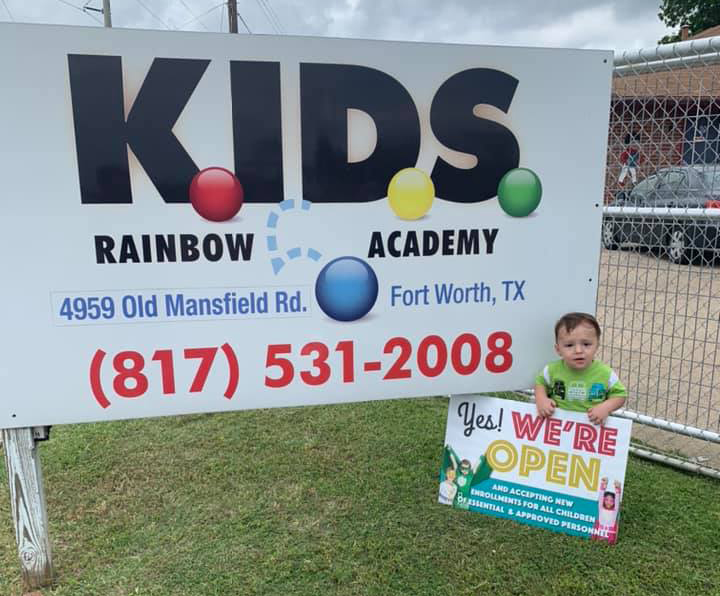 The SafePassTM ID System Protects Your Child's Health
The SafePassTM ID system is a breakthrough purifying sanitation system that works as the first line of defense against harmful pathogens. Comprised of all-natural ingredients, it is 100% biodegradable, recyclable, and is even food grade certified which can be used safely around foods.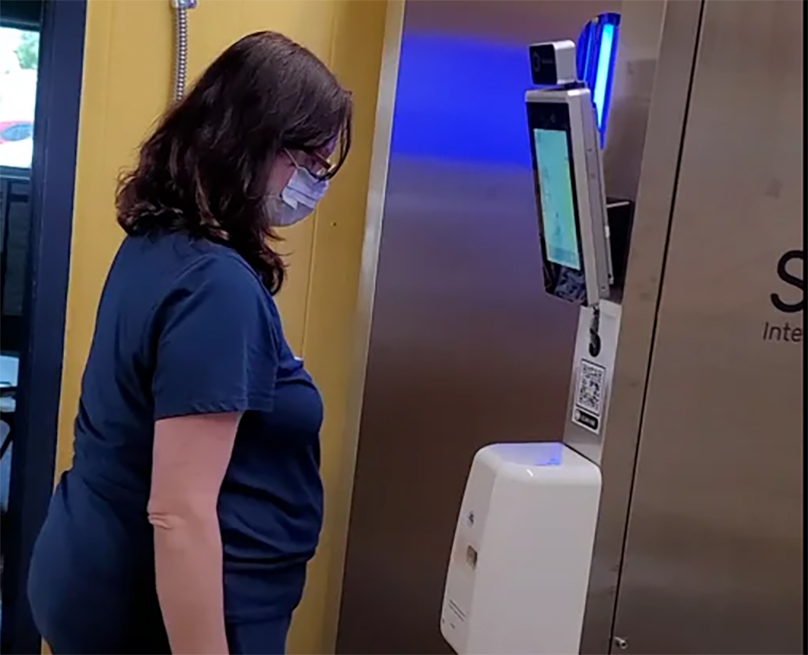 Choose A Preschool That Kickstarts Your Child's Success