A Happy Space Where Tiny Tots Grow And Thrive
Watch As Your Curious Little Learner Spreads Their Wings To Soar And Explore
A Happy Space Where Tiny Tots Grow And Thrive
Watch As Your Curious Little Learner Spreads Their Wings To Soar And Explore
TODDLER: 18 months - 3 years | Serving Arlington, Midlothian, Fort Worth & Richardson, TX
Quality Learning With Highly Qualified Experts
Your toddler gets more than childcare in the hands of dedicated and passionate adults. With a Childhood Development Associate certification or higher, teachers inspire your little learner's natural curiosity and lay the foundations for a lifetime of discovery.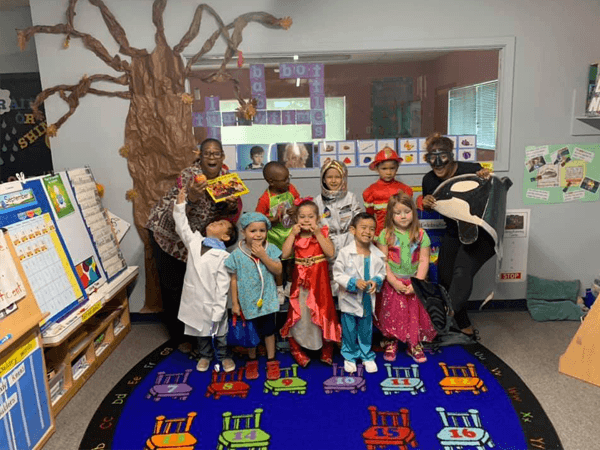 Exciting New Ideas Explored Through Fun
Tiny tots begin exploring essential language, math, and science skills with themed activities, games, and experiments. A creative, child-centered, and play-based approach engages growing minds and sparks developing imaginations.
Proven Techniques For Emotional Development
Teachers use Montessori-inspired practical life skill-building, Conscious Discipline®, and redirection methods to guide healthy development from this early stage. Toddlers see and mirror kindness, sharing, and communication for a firm emotional basis on which to build.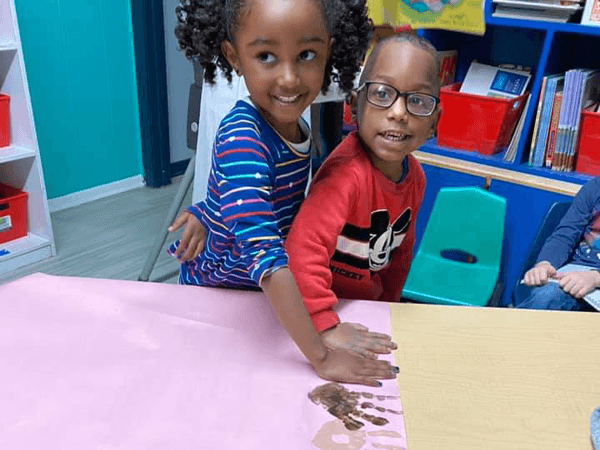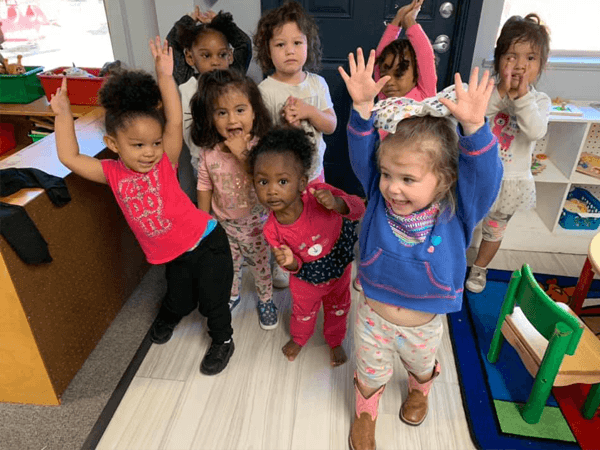 Learning Centers Encourage Imagination And Cooperation
Your child's classroom is split up into learning centers filled with a variety of engaging materials. Your little one's imagination takes flight as they discover new interests and interact with classmates to make up games and explore exciting concepts. 
Never Miss A Moment With A Convenient App
Stay in daily direct contact with your child's teacher using Procare Connect©. They'll send pictures and videos of each day's activities, so you have all the latest news and accomplishments at your fingertips.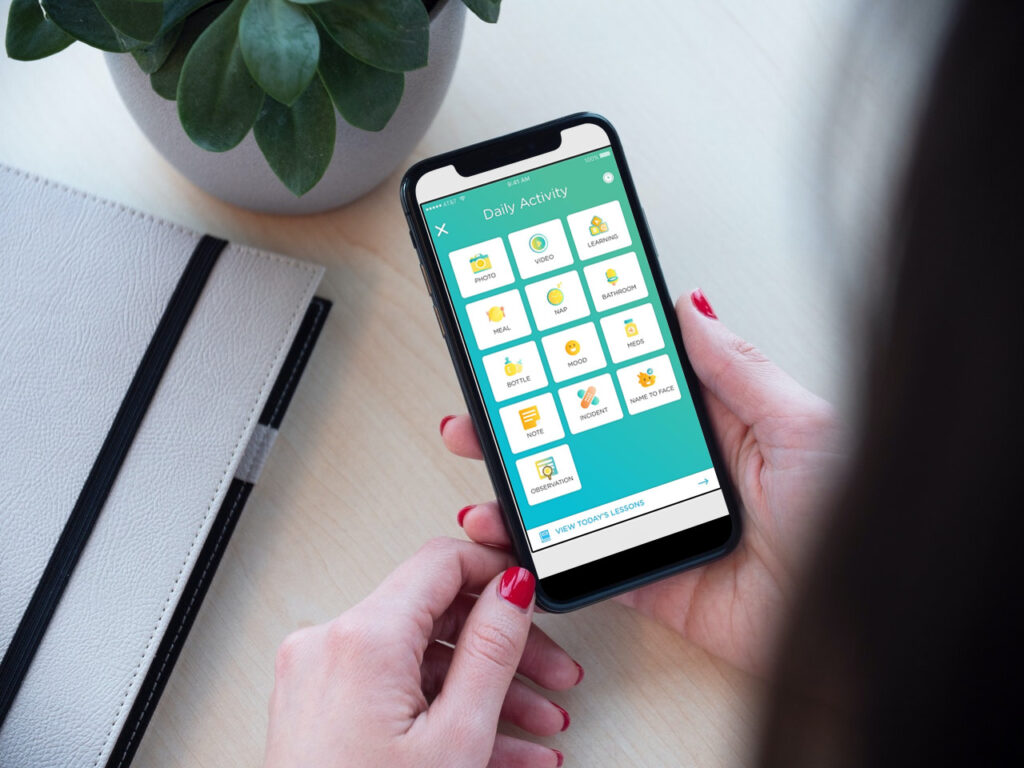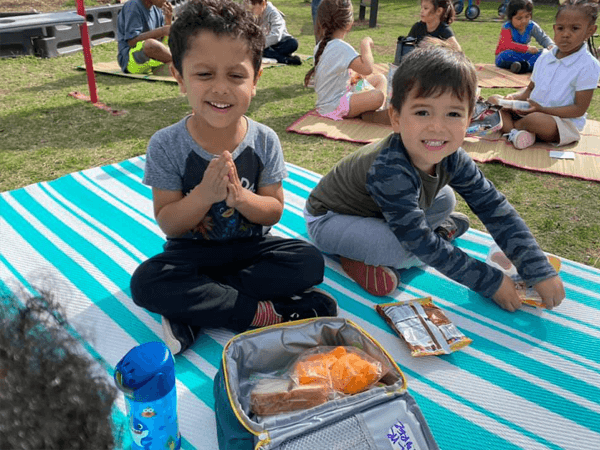 Building Confidence With Outdoor Play
Fun in the fresh air is an integral part of your toddler's daily development. They love playtime in our spacious yard, and as they clamber, climb, and explore, they build strength, balance, and gross motor skills.
A Gentle Intro To Solid Food
Your child gets the support they need as they begin to explore the world of solids in their daily diet. Breakfasts, lunches, and snacks are nutritious and tasty to make sure little eaters build healthy, balanced habits early.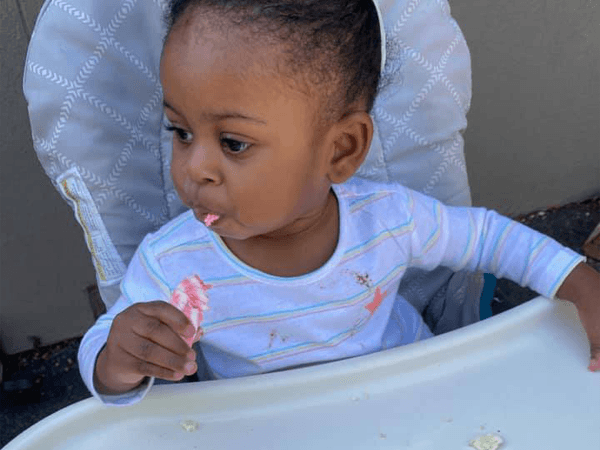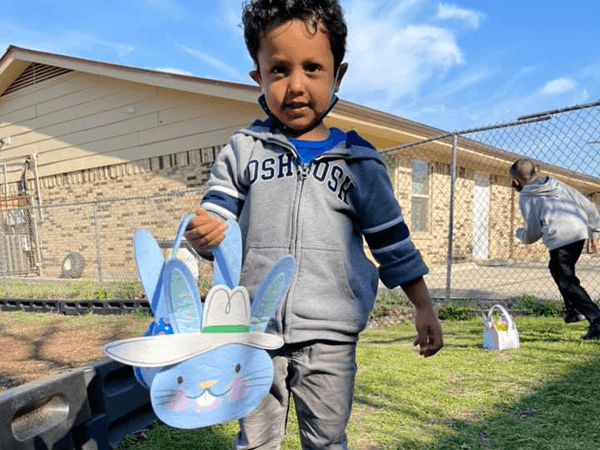 Safety As A Priority With Strict Measures
Your child stays and plays safe and sound, surrounded by comprehensive protections. Access controls monitor entrances, and tall privacy fences keep the playground secure and hidden from street view while security cameras keep watch.
Awards And Accreditations Give You Confidence
Nationally accredited by NAC and awarded four stars by the Texas Rising Star program, your child's preschool shows its commitment to quality care, and you see our dedication in action every day as your child thrives.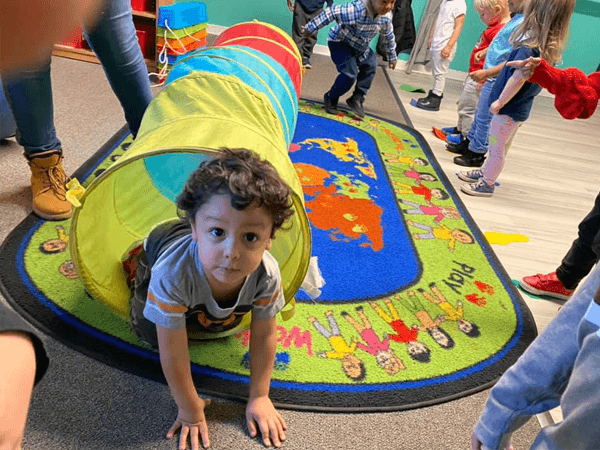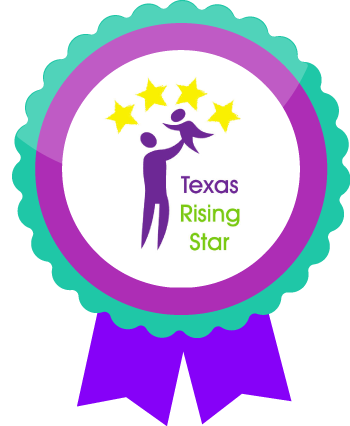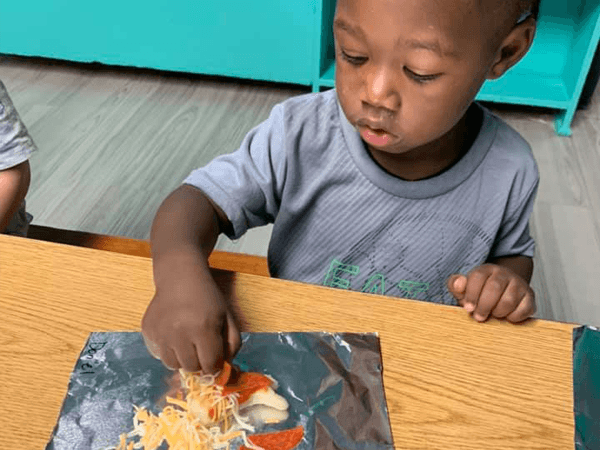 Open Communication To Build Parent Partnership
Your child's care and educational future is of vital importance to you, and your child's teachers prioritize it, too. Open communication between home and the classroom is always welcome, and your questions and concerns are promptly answered and addressed.
Hear What Parents Have To Say...
"Awesome staff and extremely professional."
Your little will sure be happy and learn at this educational setting.
"Super blessed to have my family here!"
They have a wonderful staff that goes over and beyond. They care about my kiddos just like family would. I highly recommend them!
"The staff at KIDS Rainbow Academy are knowledgeable about early childhood"
I would recommend this center to any parent searching for a nurturing warm environment were the staff places the children wellbeing first.
Choose A Preschool That Kickstarts Your Child's Success