Your Little One Looks Ahead With Confidence And Inspiration
Quality Learning Sparks Their Growing Vision For A Bright And Exciting Future To Come
Your Little One Looks Ahead With Confidence And Inspiration
Quality Learning Sparks Their Growing Vision For A Bright And Exciting Future To Come
THREES: 3 - 4 years | Serving Arlington, Midlothian, Fort Worth & Richardson, TX
Supporting Individuals With A Whole-Child Approach
Your child is unique, with personal needs and a distinct learning style. Our dedicated teachers guide and support each individual to foster their overall well-being and refine their physical, language, cognitive, and social skills in a safe and caring environment.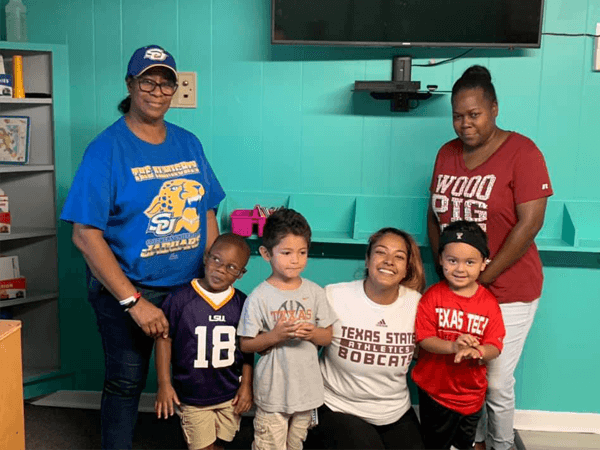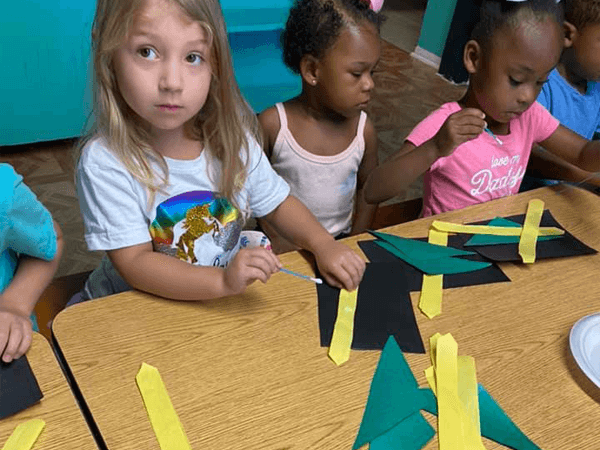 Creative Learning With Engaging Programs
As they prepare for Pre-K, your three-year-old's brain gets lots of stimulation from age-appropriate activities and materials. Their language and math capabilities develop, and they begin to explore new and exciting concepts through immersive projects and works.
Montessori-Inspired To Foster Their Curiosity
Your child enjoys open-ended activities with specially designed materials that inspire them to use both imagination and critical thinking skills. The Montessori classroom encourages immersive discovery and builds crucial cognitive connections.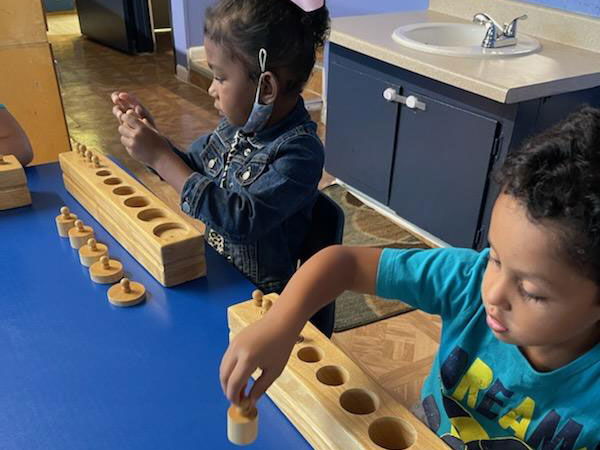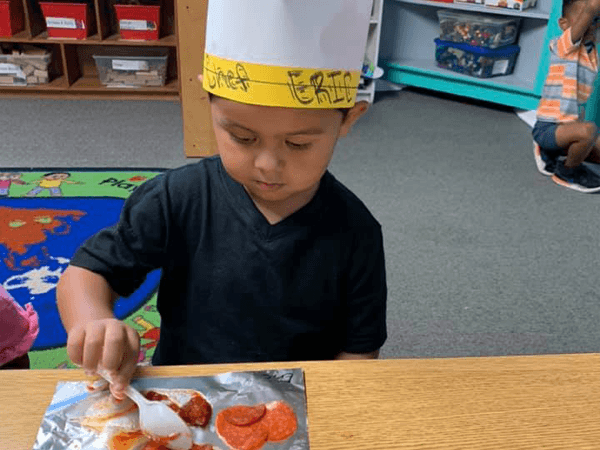 Practical Life Skills To Encourage Independence
Inspired by the Montessori Method, teachers give your child the chance to take responsibility for their self-care. Children help tidy their space and learn to tie their shoes and dress themselves for a headstart on practical skills.
Creativity And Cooperation Soar With Learning Centers
Your child discovers new interests and creates games with friends at learning centers within their classroom. Each center is stocked with engaging, purposeful materials that support the concepts they are learning and take their imaginative play to the next level.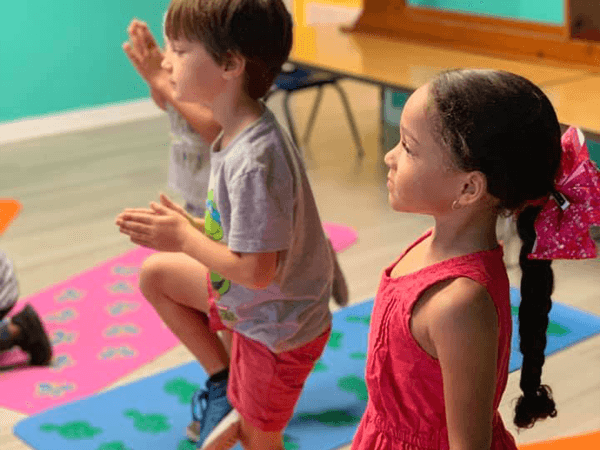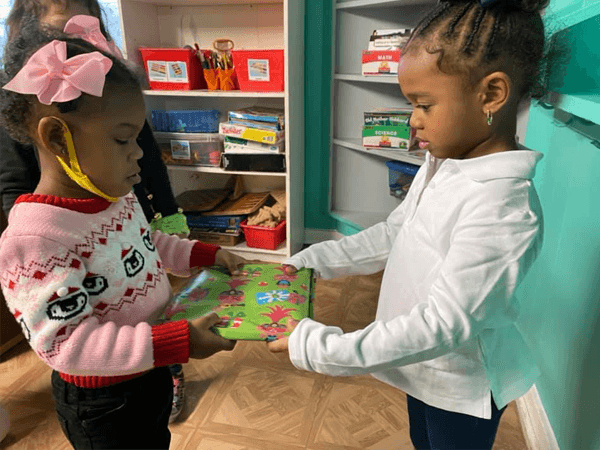 Social And Emotional Support For The Future
Part of your child's growth is taking responsibility and mastering practical life skills. In a nurturing environment, they learn the importance of kindness, independence, diversity, and self-regulation, and with these tools, they look forward to moving on with confidence.
Healthy Habits Come From Outdoor Fun
Regular playtime in the great outdoors instills a love of nature, fresh air, and exercise. Your child spends happy hours climbing, running, jumping, and playing as they build essential social and gross motor skills.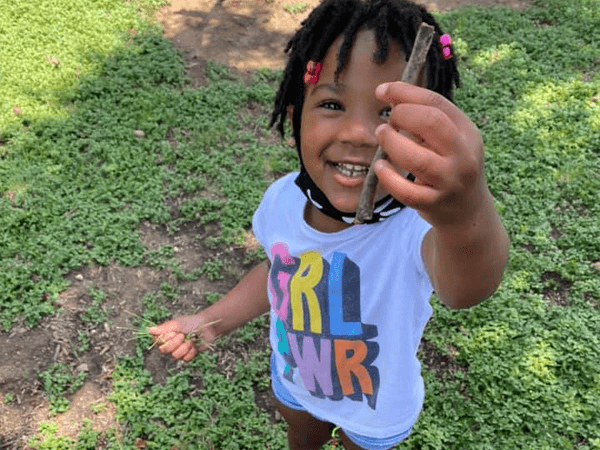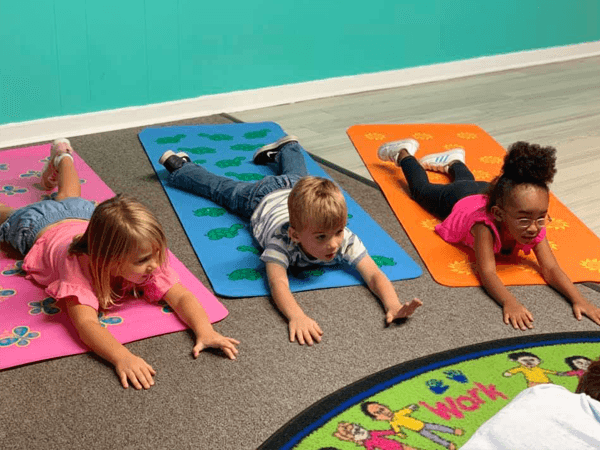 Enrichments Like Yoga To Boost Their Learning
An exciting schedule of various enrichments augments your child's learning journey. Spanish lessons stimulate their developing linguistic skills, and yoga helps them connect to their body and self-soothe through movement. 
Get Daily Updates Via Procare Connect©
Stay in the loop with your child's accomplishments and progress each day with photos and videos from their teacher. The easy-to-use Procare© software keeps you updated, so you are part of your child's learning journey.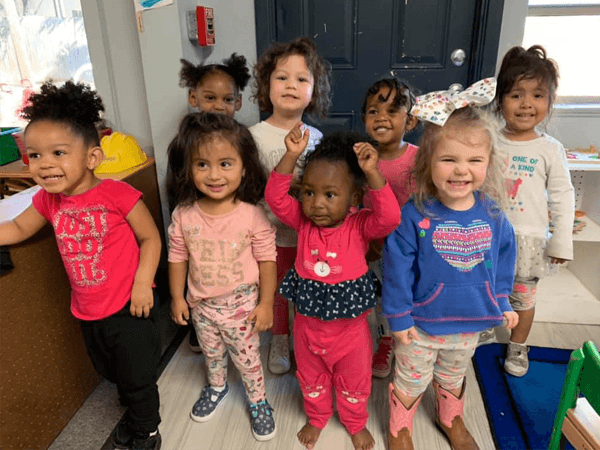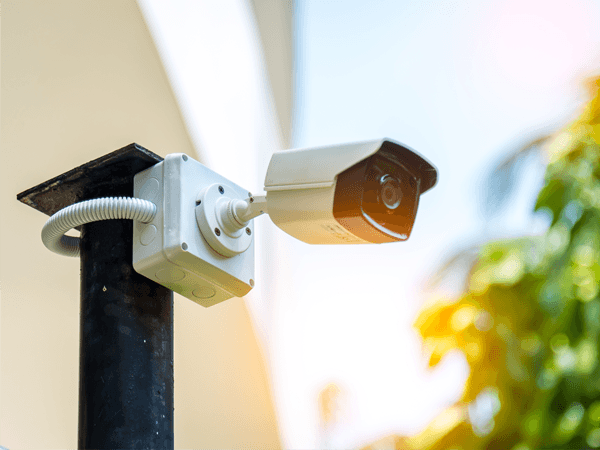 Safety Measures Offer Peace Of Mind
Comprehensive protections are in place, so you feel confident your child is secure at all times. Entrances restrict access to authorized people only, secure fences mask the playground from the street, and internal-use CCTV cameras monitor activity.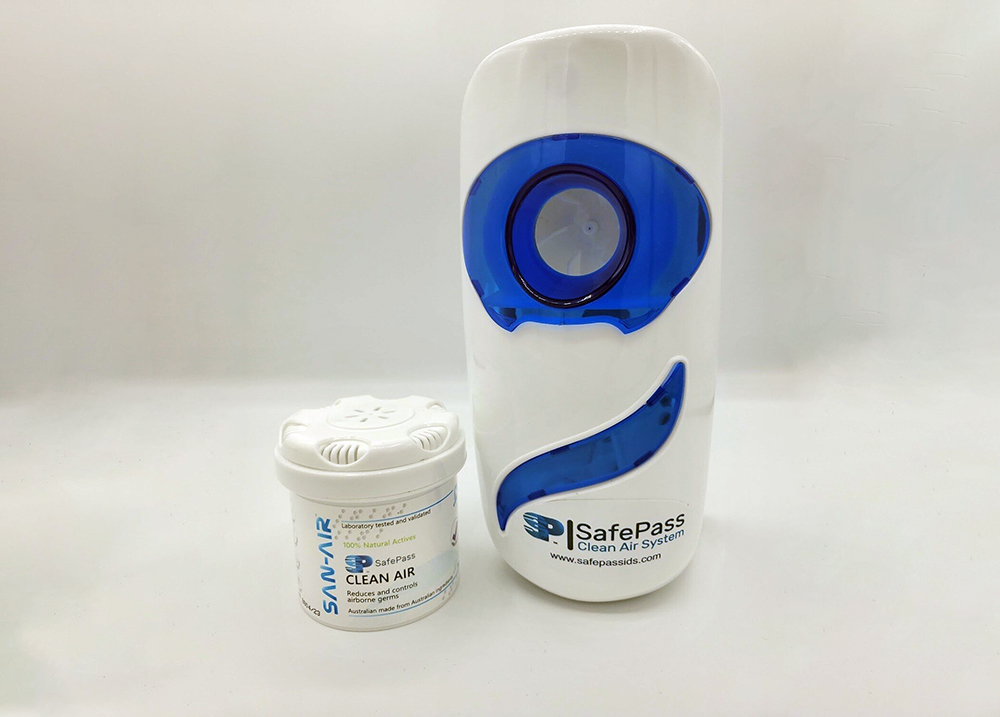 The SafePassTM ID System Cleans The Air & Disinfects Surfaces Too
What makes SafePass Clean Air different from other disinfectant agents is that it not only eliminates 99% of bacteria, mold and germs from surfaces, but it also removes pathogens from the air. SafePass Clean Air treats the entire air space leaving the air your child breathes clean and healthy .
Feel Supported As Part Of The Community
In a family-owned preschool, your needs as a parent come first. Feel empowered to communicate directly with teachers and owners, be part of your child's education, and take advantage of on-site speech and behavioral therapy if necessary.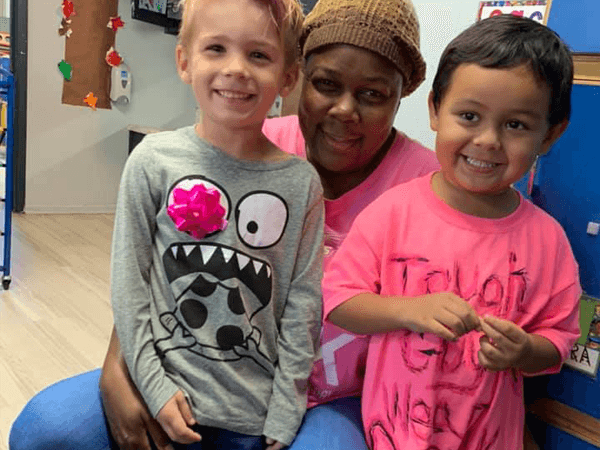 Hear What Parents Have To Say...
"Awesome staff and extremely professional."
Your little will sure be happy and learn at this educational setting.
"Super blessed to have my family here!"
They have a wonderful staff that goes over and beyond. They care about my kiddos just like family would. I highly recommend them!
"The staff at KIDS Rainbow Academy are knowledgeable about early childhood"
I would recommend this center to any parent searching for a nurturing warm environment were the staff places the children wellbeing first.
Choose A Preschool That Kickstarts Your Child's Success