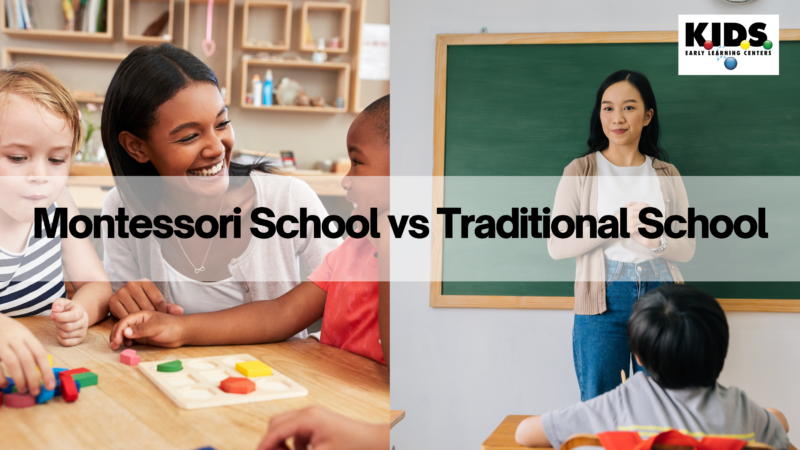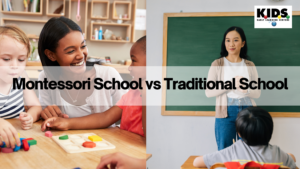 You might be wondering why some parents would prefer to enroll their children in a Montessori school over traditional school. This is because Montessori graduates or alumni are noted for being passionate and dedicated to their profession, confident, independent, and capable people. These traits are developed during their early years by their mentors and teachers through the Montessori method. But how is Montessori teaching different from traditional teaching?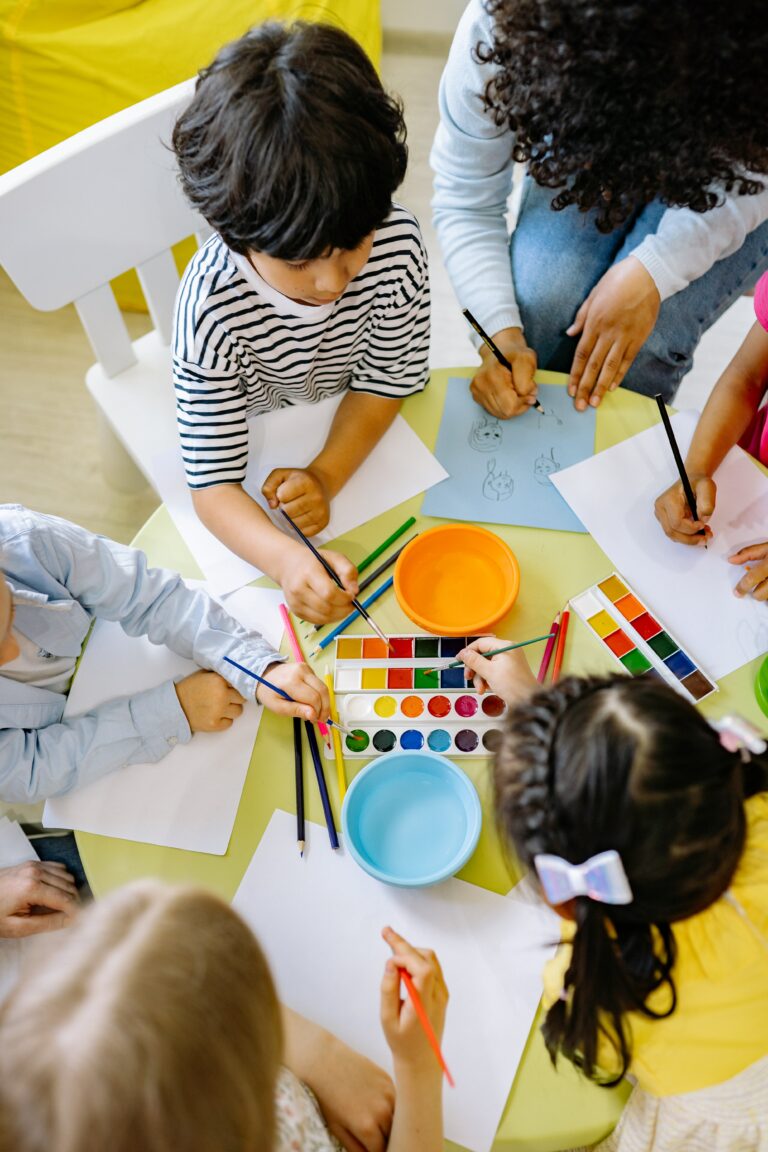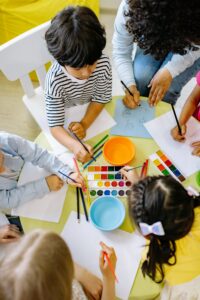 Montessori focuses on a child-centered approach, where the child is trained to work independently on their learning. In contrast, traditional teaching is oftentimes teacher-centered approach, where the child takes a passive role in their learning while the teacher is the primary source of knowledge. There is a limitation to the child's freedom in learning by their ways or styles.

 A Montessori school is carefully designed to meet the developmental requirements of a child. It provides a happy, comfortable, and conducive environment, where children are given the freedom and chance to learn and play in many places and with different groups of children. While traditional classrooms are decorated with bright colors and posters, a Montessori classroom is well equipped with resources that could help stimulate the child's mind.
In the Montessori method, children are able to work on hands-on learning and specifically designed materials as per their capabilities and interests. This approach allows them to explore and discover more of their interests and skills. In contrast, traditional teaching usually focuses on teaching children with textbooks and teacher-lead instructions.
 In Montessori education, the child's progress is continuously observed and evaluated and not based on standardized examinations or tests such in a traditional teaching.
Montessori teaching focuses on the holistic development of the child which includes the cognitive, social, emotional, and physical aspects. On the other hand, traditional teaching is more inclined on the academic achievement of a child.
Are you from Dallas-Fort Worth, Texas and looking for a Montessori school for your child? Learn more about us via www.kidsearlylearningcenters.com.